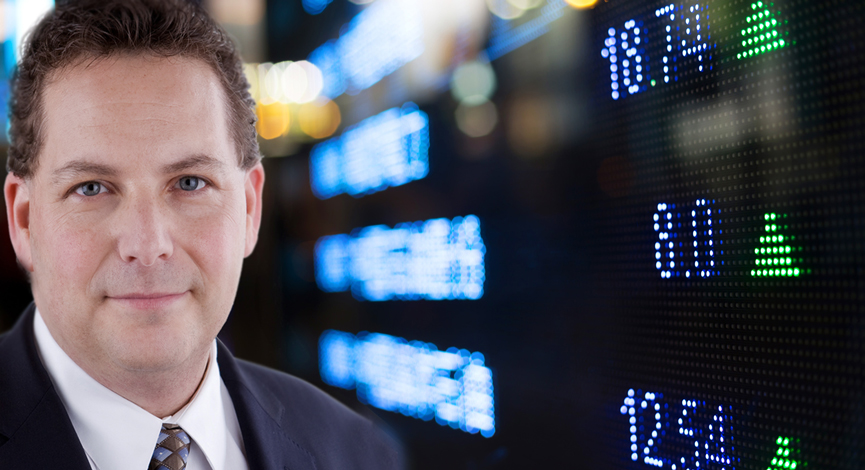 Guest: Ed Griffin, Author and Andrew discuss the history of the Federal Reserve and how it actually controls America. We also explore how it works and the problems that it causes. Andrew also goes over some new hedging strategies and the potential direction for the markets. Commodities are discussed as the truest indicator of recovery as well as ways to profit.
LISTEN TO PODCAST NOW | LISTEN @ ZUNE – @ iTUNES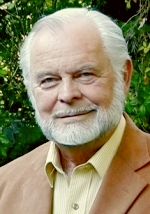 G. Edward Griffin is a writer and documentary film producer with many successful titles to his credit. Listed in Who's Who in America, he is well known because of his talent for researching difficult topics and presenting them in clear terms that all can understand. He has dealt with such diverse subjects as archaeology and ancient Earth history, the Federal Reserve System, terrorism, internal subversion, the history of taxation, U.S. foreign policy, the science and politics of cancer therapy, the Supreme Court, and the United Nations. His better-known works include The Creature from Jekyll Island,   World without Cancer,   and The Fearful Master.   Mr. Griffin is Founder and President of American Media,   The Cancer Cure Foundation,   and Freedom Force International.
—
Volume, as a driver in this market has been key. Listen to the discussion as you review the chart below.
(Click to enlarge)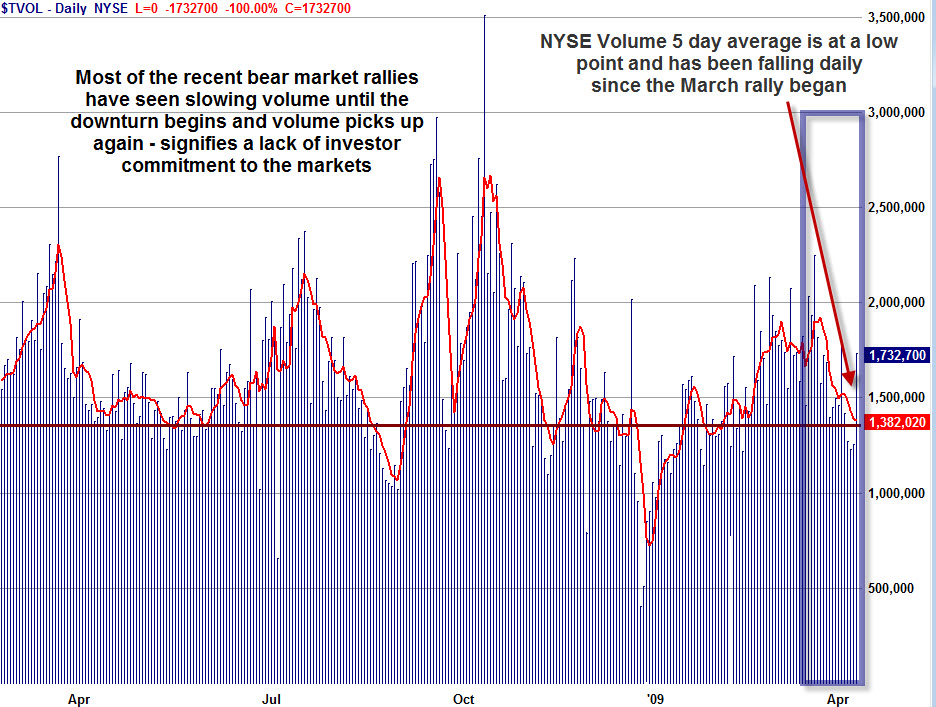 —
Stocks Discussed: Alcoa (AA), Mosaic (MOS), Buckle (BKE) , Walmart (WMT), Hott Topic (HOTT), Wells Fargo, WFC) , CitiGroup (C)
—
Sponsor: Try GotoMyPC free for 30 days! For this special offer, visit www.gotomypc.com/podcast
Podcast: Play in new window | Download (25.3MB)
Subscribe: Apple Podcasts | Google Podcasts | Spotify | Stitcher | TuneIn | RSS | More