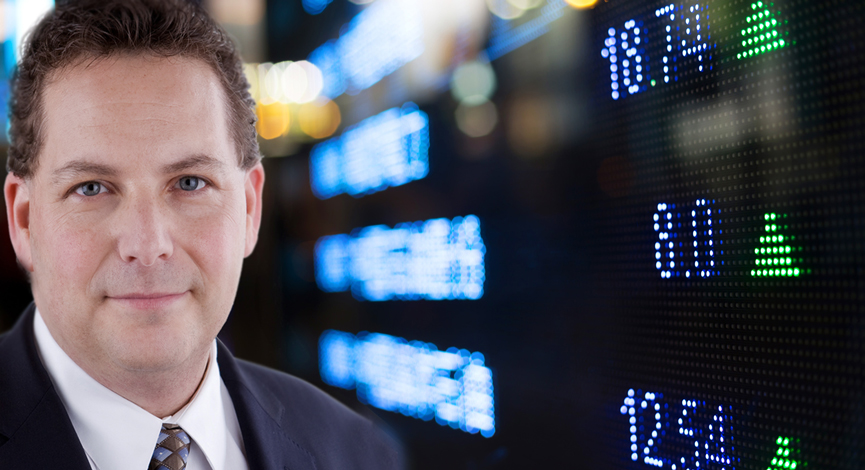 Interesting that even January posed a major problem from most hedge funds. Probably due to the heavy reliance on commodities, especially oil. It is nice to see that TDI Managed Growth was able to post returns far above the averages.
Check out the latest performance HERE and take the VIRTUAL TOUR of the strategy.
Dealbook writes:
Hedge funds, which posted record losses in 2008, eked out an average return of 0.4 percent in January, enough to generate their third-largest gain against the American stock market, according to Hedge Fund Research.

"This was significant performance in a month where equity markets fell," Ken Heinz, the head of Hedge Fund Research, told Bloomberg News.

Hedge funds performed about 9 percentage points better than the Standard & Poor's 500-stock index, which fell 8.6 percent in January. Only twice since Hedge Fund Research started tracking data in 1990 has there been a bigger margin between fund performance and that of the S.&P. 500.

The $1.4 trillion hedge fund industry averaged losses of about 19 percent last year, according to Hedge Fund Research. Those declines, combined with investor withdrawals, reduced assets from a peak of $1.9 trillion in 2008.

Brett Barakett's Tremblant Partners fund climbed 5.5 percent in January, while the two largest funds at Kenneth C. Griffin's Citadel Investment Group rose 4.75 percent, Bloomberg reports.