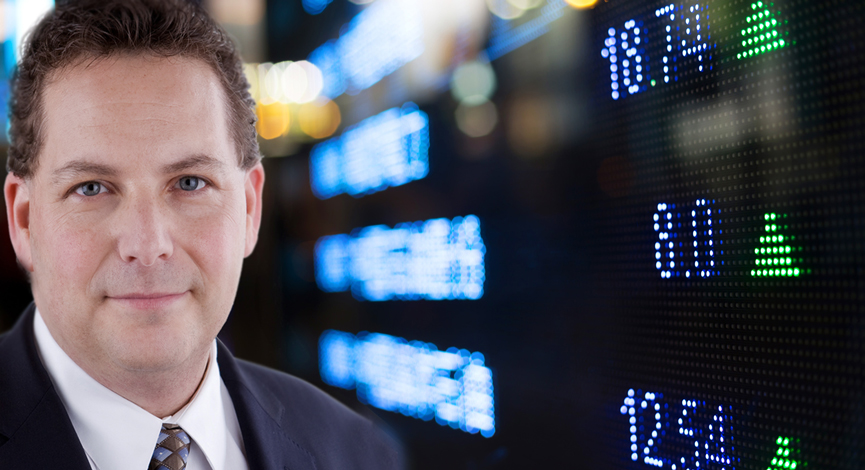 Resolution time is here and all too often, thoughts turn to ideas about self improvement that usually last for only about 2 weeks or so. Have you ever noticed that the parking lot of your local fitness club is packed the first few weeks of the new year? Then, like clockwork, more and more spots are available as most resolutions seem to fade.
This year, how about a simple set of resolutions with one consolidated purpose? Try this on: I resolve to profit from my investments in 2009. That may be easier said than done in this environment, so here are a few ideas to get you started with your Financial Resolutions.
1) Forget the past. The way to make money with stocks takes more than just throwing a chunk of money into a mutual fund that outperformed the market during the previous year. Just look at the abysmal performance of the CGM Focus Fund (CGMFX), manged by All-Star mangler manager Ken Heebner. In 2007, this fund was ranked #1 in its category while in 2008 it is down 50%.
Click HERE for the complete Article
—