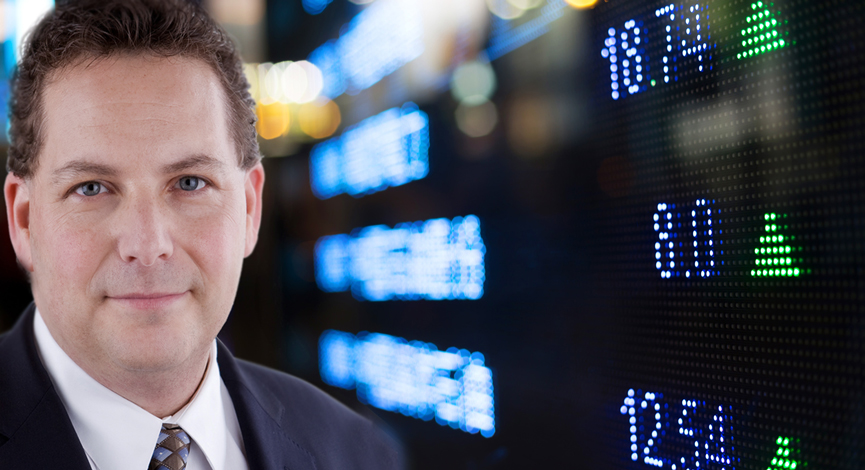 Many of the indicators we watch have been pointing toward a break higher for markets along with commodities. There have been a few that were stuck in neutral while others were flashing BUY.
One of our favorites have been the McClellan Oscillator along with the NYSE Advance/Decline oscillator, the latter we created. Both of these have moved up in a very sharp trajectory and that is usually sign of a market that is overheating.
It appears that the relief over the Greece debt crisis (that we believe will come back and haunt us in a few months) helped to push the Euro higher and that was a boon for commodities. Yet, the dollar is still close to its resistance points and a breakout is possible.
From a short term perspective, it appears that we will probably see another strong opening for the week and a good chance that profits will be pulled off by the mid to end of the week (approximately). There are just too many indications that the latest move is a gasp with little volume support. Watch closely for of the signs that sell-offs are accompanied with strong volume trends, a sign that institutions are unloading shares.
Note that this is a short term market projection and differs from our mid- and long-term outlook.
(Click on each chart to enlarge)