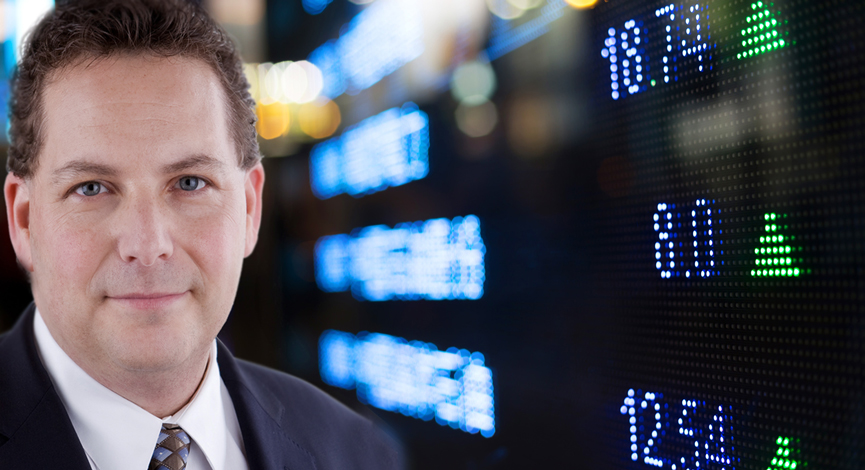 The Baltic Dry Index is climbing at a steep slope. The dollar is declining at a steep slope.
The S&P 500 is showing signs of exhaustion while gold and silver are plowing higher. At the same time, we are seeing a volume dry up for stocks on the NYSE and the Nasdaq. Fewer all times highs, but the moving average for the advance/decline on the NYSE is not showing an overbought position.
Vote for The Disciplined Investor Podcast for 5th Annual Podcast Awards
___
The Price Oscillator for the S&P 500 is beginning to cross down for the first time since March.
Bullish sentiment is off of the charts, usually a contrarian indicator. There are many mixed signals, but it does appear that there could be a correction coming sooner than later for stocks and commodities.
TDIMG portfolios are currently hedged with 10% Short Russell Small Cap (RWM) and 5% S&P 500 Inverse (SH) – along with 25%++ cash. Until we see a breakout on volume, we believe there is potential risk to the downside.
(Click each chart to enlarge)
___
Looking to invest in The Disciplined Investor Managed Growth Strategy?
Click below for the 14-minute virtual tour….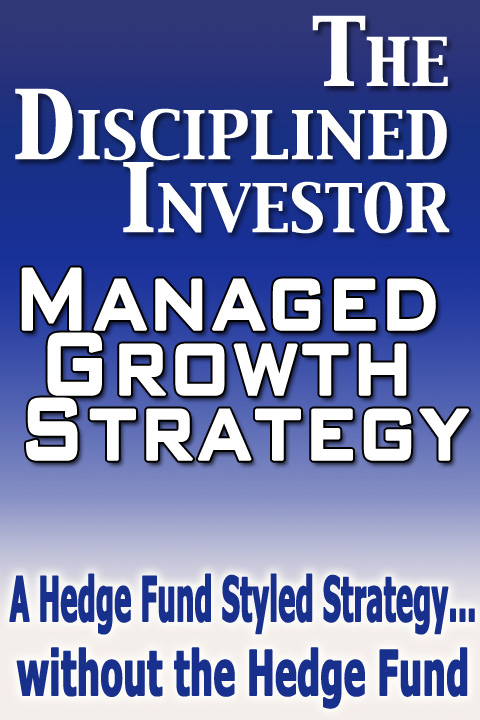 Disclosure: Horowitz & Company clients may hold positions of securities mentioned as of the date published.