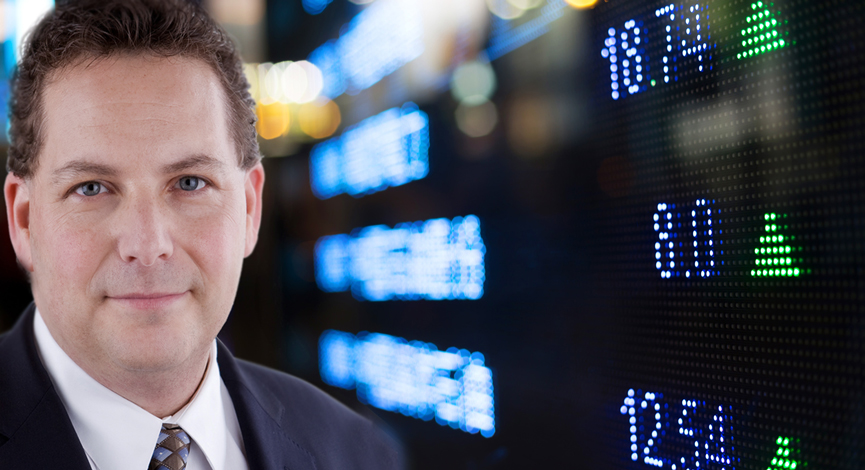 We are on the precipice. Either we are going to scale that wall or we are going to fall from it. Between the health care overhaul and the impending financial reform, it has become increasingly difficult to understand what the next 1-2 years will look like.
For the most part, we can see that investors have been buying int any and all news, not matter good or bad. The VIX index is at its lowest level in long time and bullish indicators are present.
But, is it possible that a pause is coming? How fast are stocks to rise with much of the headwinds that are facing markets? Greece, Dubai, Spain, Employment, health care etc……
There are a few more signs that we may see some downward pressure rather soon….
(Click on each chart to enlarge)