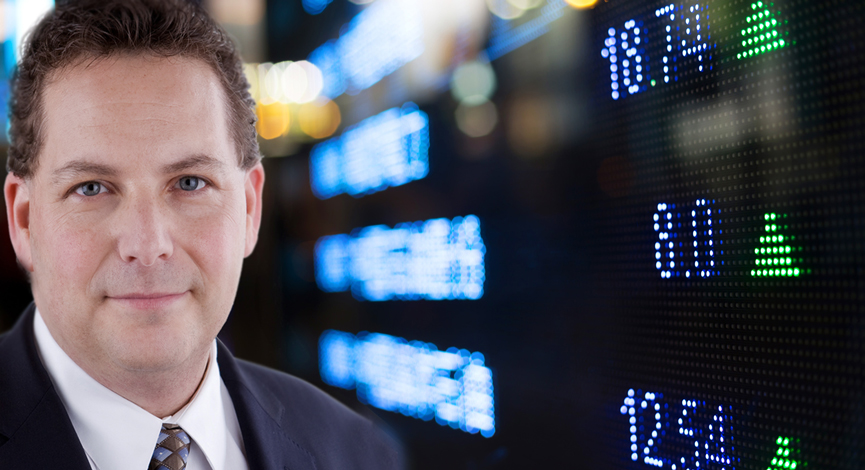 The last few weeks have shown a pronounced change in sentiment. Daily trends show a higher level of selling with a leap in volume. Geo-political concerns have helped to crush the carry trade that has been funded with the U.S. dollar causing a short-cover and thereby creating the need to sell risk assets.
In addition, stimulus (aka "The Punchbowl") conversation has shifted to weaning the patient off rather than continuing to provide additional inebriates.
(Listen in to this week's Episode of The Disciplined Investor Podcast)
Add to that the pointed comments from President Obama regarding potential taxes and bank penalties to provide a difficult backdrop for investors. Even though earnings have been generally meeting or exceeding analysts, expectations were clearly ahead of themselves.
(Click on each chart to enlarge and view commentary)
Looking to invest in The Disciplined Investor Managed Growth Strategy?
Click below for the 14-minute virtual tour….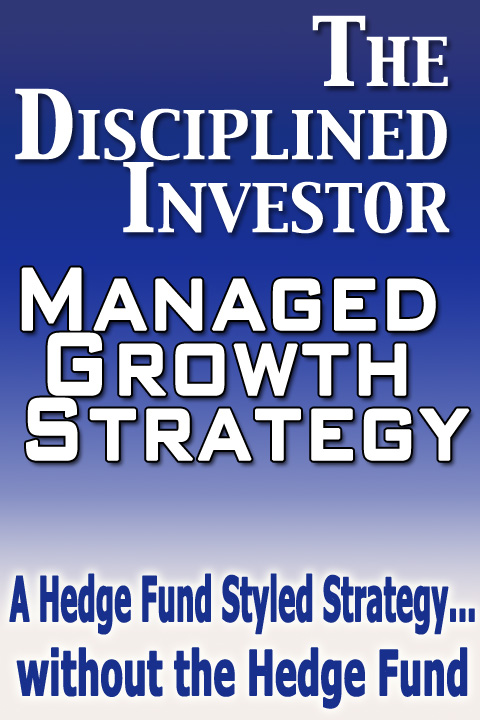 Disclosure: Horowitz & Company clients may hold positions of securities mentioned as of the date published.