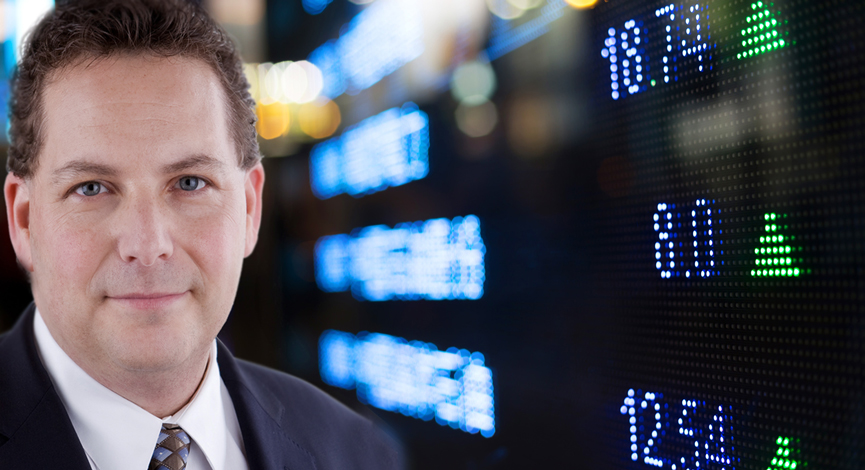 It is like a bad dream that keeps on returning for a daily encore. Recently, GMAC won approval to become a bank holding company allowing them to borrow more and prolonging their existence. Of course without this, it was going to be game over in quick measure as their ability to access money from any sane investor is, shall we say…limited.
Earlier this month, there were several other companies, also sinking in the quicksand they created, approved for status as bank holding companies. How long will this charade continue?
From Bloomberg
Dec. 19 (Bloomberg) — Discover Financial Services (DFS), the fourth-largest credit-card network, won approval to become a bank holding company, joining American Express Co. and other financial firms in a rush for government funds and retail deposits.

The Federal Reserve approved the credit-card company's conversion, according to a regulatory filing today. The change may make Riverwoods, Illinois-based Discover eligible for funds from the Treasury's rescue plan to bolster financial firms.

American Express (AXP), the biggest U.S. credit-card issuer by sales, became a bank holding company last month, leaving Discover as the last stand-alone consumer card company in the country. That business model no longer works because it's too dependent on the capital markets, said David Robertson, publisher of the Nilson Report.

"The decision to opt-in for some of this cash will help them over the crunch, partially, and then open up some deposit account activity," said Robertson, whose trade publication is based in Carpinteria, California. That will help "solidify revenues going forward with less volatility," he said.

Discover rose 7 cents to $9.33 at 4 p.m. in New York Stock Exchange composite trading. The shares have tumbled 38 percent this year, compared with the 58 percent decline in the 84-company Standard & Poor's 500 Financials Index.
TARP Funds

Discover expects $400 million to $1.2 billion in funds from the Treasury's Troubled Asset Relief Program and is considering buying a bank to add to its $29 billion in deposits, Chief Executive Officer David Nelms said yesterday. After New York- based American Express made the conversion, Nelms said Discover was "unlikely" to become a bank.

While American Express has yet to tap TARP funds, the company said last week that it had raised $4.6 billion selling certificates of deposit, which was helping to repay long-term debt. Discover and American Express have been unable to securitize credit-card loans, a market that Nelms said yesterday may not be available through next year.

Discover spokesman Matthew Towson didn't immediately return a call for comment.

Morgan Stanley (MS), the securities firm that spun off Discover in June 2007, and Goldman Sachs Group Inc. both converted to bank holding companies in September following the collapse of Lehman Brothers Holdings Inc. Firms including insurer Hartford Financial Services Group Inc., commercial finance company CIT Group Inc. and auto and home lender GMAC LLC are seeking bank status.
I for one am not jumping to put good money to work in any of these bond issues. The moral hazard that has been allowed to continue is shocking. It seems that we now have a system that allows for companies to rape investors without consequence and then provides them with the means to do it again. Nice job fellas!