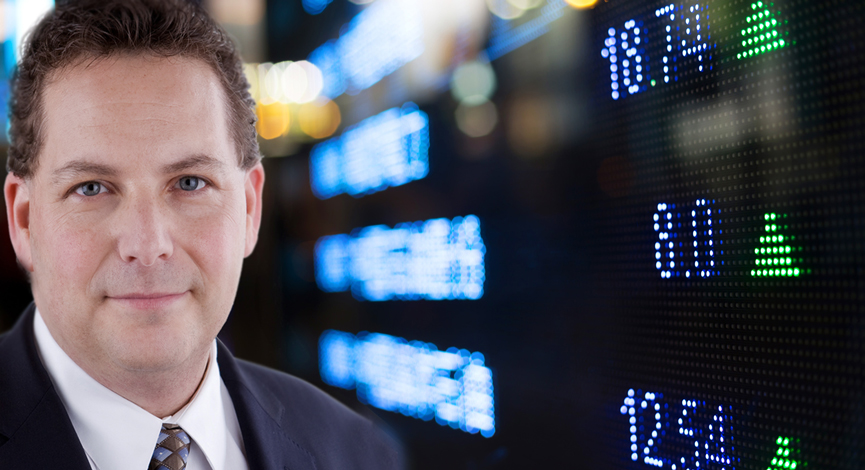 Donna Kardos explained the recent monthly report released by Capital One (COF) that provides detail on the position of their outstanding credit and corresponding delinquencies. The original 8k can be found here.
The bottom line is that Capital One is in no way containing their problems. Write-offs approaching half a billion dollars a month is not funny. Shares were bid up recently in a short-cover scare, but that does not take away the fact that there are still major problems. Check out this commentary and watch for Part 2 later today where we dissect the latest numbers.
WSJ May 15, 2008 : Capital One Financial Corp. saw net charge-offs in its U.S. card and international segments climb in April, as delinquencies dipped at the U.S. card unit but rose in the auto-finance and international businesses.

In a filing with the Securities and Exchange Commission, the credit-card issuer and bank said net charge-offs in the U.S. card segment — which includes the domestic credit-card business, small-business lending and installment-loan business — rose to 6.08% of average loans held for investment in April, up from 6.07% in March and 5.5% in February.

Meanwhile, charge-offs in the auto-finance business dipped to 3.49% last month from 4.09% in March and 3.87% in February. International charge-offs jumped to 6.34% from 4.8% and 5.45%, respectively

U.S. card loans 30 days past due continued falling, hitting 3.9% in April. The delinquency rate for auto-finance loans rose to 6.9% last month, but is down from 7.42% in January. International delinquencies have been on a steady increase, reaching 5.2% in April.

Last month, a report by the American Bankers Association said delinquencies will continue to rise in the first half of 2008, warning that "no relief for consumers is in sight" amid what it called "stubbornly high" food and gas prices and "anemic" income growth. Customers have been getting behind on credit-card payments, as well as home and auto loans.

Capital One made its name in the direct marketing of no-fee credit cards. It made an aggressive push into Europe several years ago, building card businesses in the United Kingdom, Spain, Italy and France.

Last month, Capital One said it is cutting some 750 jobs in its U.K. operations, a reflection of its downscaled ambitions in Europe and part of a continuing cost-cutting review. The cuts are among 2,000 jobs companywide that Capital One said in June it would eliminate as part of a larger efficiency review.