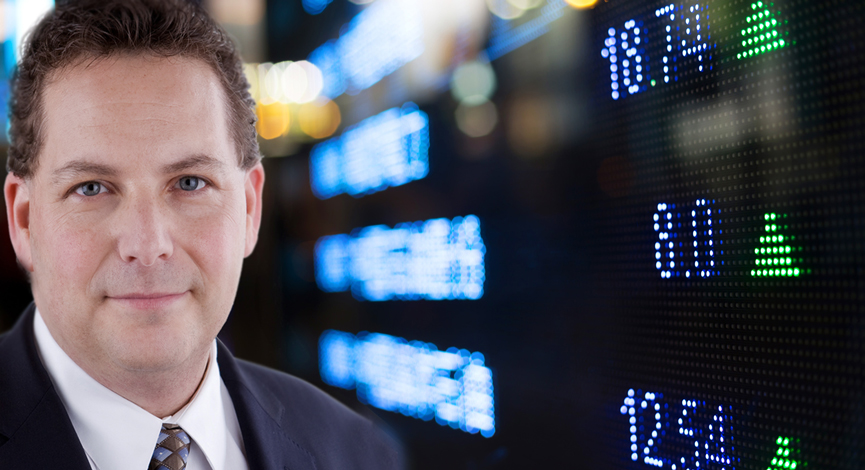 Lehman Brothers (NYSE:LEH) sent another "feel-good" letter to their clients that hold positions in Lehman sponsored partnerships. This is not the first of these smokescreens that Lehman published in an attempt to take our eyes off of the real problems.   Is it me or is it terribly concerning how gullible many of these companies believe that we are. I still have not hear an apology for the blatant and disrespectful lies misinformation that was promoted by the overzealous PR team over at Lehman HQ. Below is the June 11 letter and my comments….
LEHMAN BROTHERS
399 PARK AVENUE, NEW YORK NY 10022 TELEPHONE (212) 526-0977 FACSIMILE (646) 758-4269
MICHAEL J. ODRICH,   MANAGING DIRECTOR, HEAD OF PRIVATE EQUITY

Dear Partner:

As the second quarter comes to a close, financial markets remain under stress. Actions taken by the Federal Reserve have provided additional stability for capital markets, although the operating
environment has yet to revert to what we would consider normal. We write to discuss how Lehman Brothers has been impacted and to reiterate our confidence with where we stand as a Firm.

My comment: Did they say confidence?
Click here to read the rest of the article on MSN Money/Top Stocks