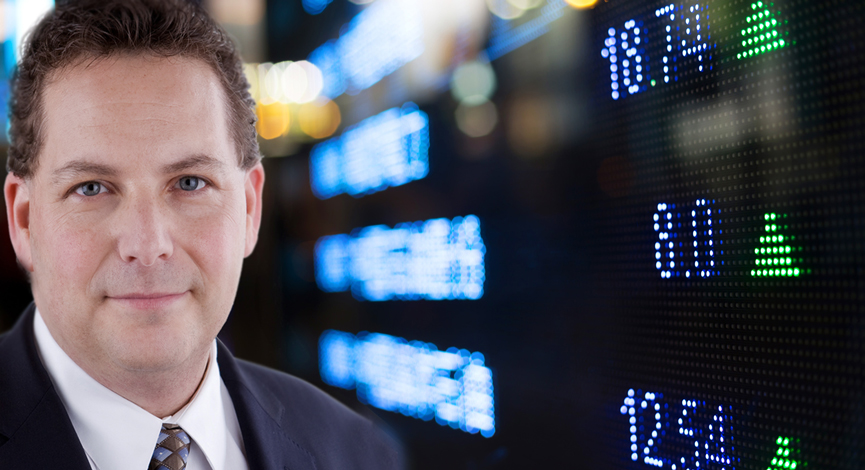 Guest: Chris Jolley, MSN Money tells us about the next generation of the the Microsoft Money product and Andrew explains how the "oil bluff" was just called.   It took a hurricane to flush it out and now sub-$100 is looking like a real possibility. What we really want to know is the best way to profit from it… Listen in!
LISTEN TO PODCAST NOW | LISTEN @ ZUNE – @ iTUNES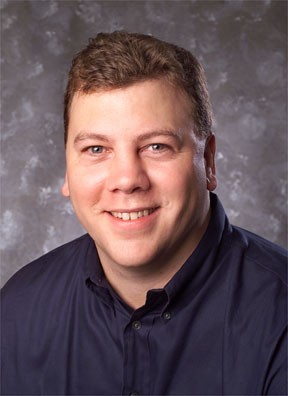 Chris Jolley is a 12 year veteran of Microsoft Corporation, having served in a number of business and marketing capacities. Currently, as the business leader for Microsoft's Financial Products Group, he is responsible for defining and executing the marketing strategy for Microsoft's consumer finance products, including MSN Money and Microsoft Money software. In this role, Jolley oversees the distribution, sales, public relations, and advertising of the products, as well as industry

partnership efforts.
During Jolley's tenure with the Financial Products Group, the MSN Money site has grown from 2 million visitors a month to over 13 million and the Microsoft Money software has evolved to include unprecedented Web integration, marking a new era in automation for online financial activities.
He has been a speaker and moderator at numerous financial conferences, including American Banker's EBPP and Account Aggregation conferences, Spring Internet World and NetFinance, and has become a recognized industry expert discussing trends and issues in the online finance space.

Jolley joined Microsoft in 1995. Prior to re-joining the financial products group, he focused on partnership marketing, distribution and fulfillment for the MSN Internet Access business, direct marketing for Microsoft's consumer annuity programs and leading the merchandising teams for MSN Shopping and Windows Live.

—
Also in this episode…
Andrew and Chris discuss why Microsoft (MSFT) has discontinued the boxed product of Microsoft Money and how investors can benefit from the new and improved version that assists in the organization of assets/investments. Chris also tells us about some interesting projects that are in the works.
Then, Andrew discusses the potential for sub-$110 oil as we now had a peek at the actual surplus available. This will have a broad effect as Hurricane Gustav shutdown a good chunk of the Gulf production and damages are estimated to be in the $10's of billions.
—
Stock Discussed in this episode: MasterCard (MA), ExxonMobile (XOM), Proshares Ultrashort Oil (DUG), Capital One (COF), U.S. Natural Gas Fund (UNG), Valero (VLO),
—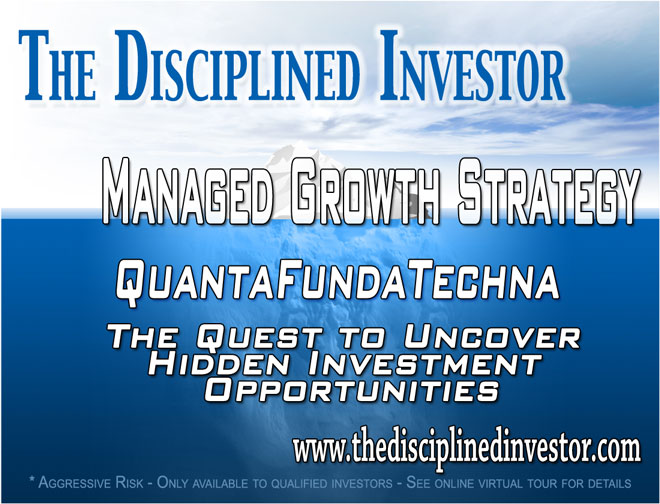 Podcast: Play in new window | Download (20.2MB)
Subscribe: Apple Podcasts | Android | Google Podcasts | Stitcher | TuneIn | Spotify | RSS | More