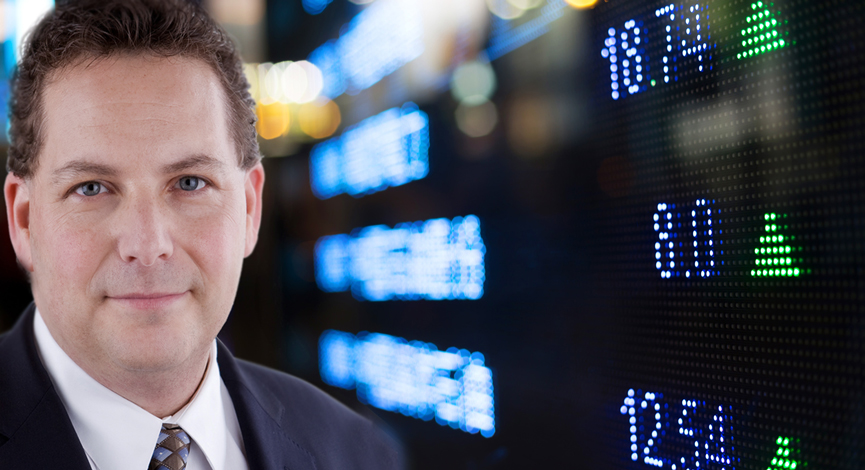 Guests: Leo Laporte and John C. Dvorak discuss all things Tech. We have a friendly chat to discuss the Technology of past and present and future. The Yahoo! and Microsoft deal (or not) and the general take on Apple's new iPhone.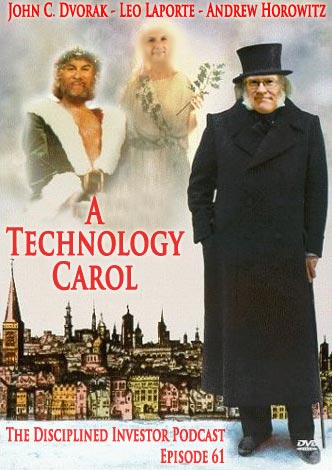 LISTEN TO PODCAST | LISTEN @ ZUNE – @ iTUNES
We tried to get it scheduled but at the last second, it all fell apart. So, two guests…just not at the same time. First up is John C. Dvorak who gives us his outlook on iPhone versus the Blackberry. Then in a something that you will only hear on this episode, John shares with us the something special, the perfect wine selection for dentists. WiMAX is analyzed along with
Listen/Read John all over the place including: MarketWatch, No Agenda Podcast, Cranky Geeks…
Acronym Finder via Dvorak.org/home.htm
Next, Leo Laporte, TWIT.tv. Leo is an amazing host and has a vast range of technology that he uses and understands. Surface computing, AntiVirus and AntiSpyware and who are the players that may be hurt by Microsoft's entry to the market. Amazon and the cloud.
Some terms and products dug up from the past: VisiCalc, Wordstar, Apple2, DOS, Next Computer, Dumb Terminal, Palm Pilot, PDA, Zoomer and more…
—
CLICK HERE for Indications of Interest for
The Disciplined Investor Managed Growth Strategy
—
This podcast is brought to you by Audible.com. Download a free audiobook of your choice today at HERE
—
The ZachZone Stocks: (NOTE: ZachZone will not be heard on podcast this episode, though these are the stocks he is watching) Walter Industries, Inc. (WLT), Bristow Group Inc. (BRS), Verso Paper Corp. (VRS), American Water Works Co., Inc. (AWK)
Stocks Mentioned in this Episode: (IBM) (INTC) (AMD) (GOOG) (YHOO) (MSFT) (AAPL) (RIMM) (PALM) (S) (PRXM) (MFE) (AMZN) (VMW)
—

Podcast: Play in new window | Download (42.4MB)
Subscribe: Apple Podcasts | Android | Google Podcasts | Stitcher | TuneIn | Spotify | RSS | More