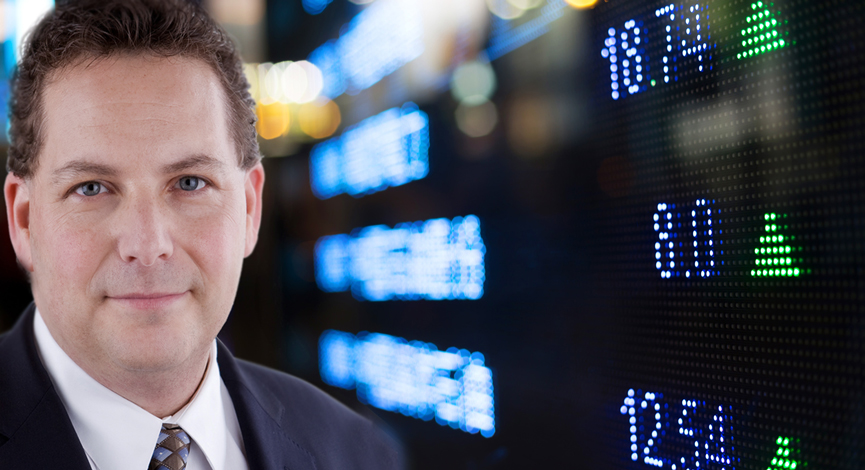 Guest: Howard Lindzon doesn't hold back when he tells us his thoughts on the industry and the players. We discuss StockTwits as well as some of his favorite stock ideas and strategies. It is a light week for eco, however in this episode we discuss the 18% plunge in China's exports as well as the important upcoming economic and newsworthy reports for the week.
 LISTEN TO PODCAST NOW | @ iTUNES

Howard's Bio…. Born in Toronto, lived in Phoenix for 20 years and now in Coronado, CA with the Mrs. (16 years, 16.2 Canadian years), two awesome kids and a dachshund. Schools University of Western Ontario, Arizona State University, American Graduate School of International Management (Thunderbird). My current start-up is called Stocktwits and I am a co-founder and CEO.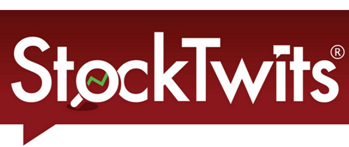 I also manage a hedge fund and have done so since June of 1998. I make early stage investments though Social Leverage. In the Summer of 2006, I created Wallstrip and with the help of Adam Elend, Jeff Marks, Lindsay Campbell and a hard working crew we created over 300 shows. In May 2007, Wallstrip was purchased by CBS.
I am a partner in two other funds called Knight's Bridge Capital Partners . I moved out west to play golf, but now rarely do. My hobbies include driving my kids around and staying awake. I am in pursuit of the perfect sleep solution. Endless bad ideas trust me!