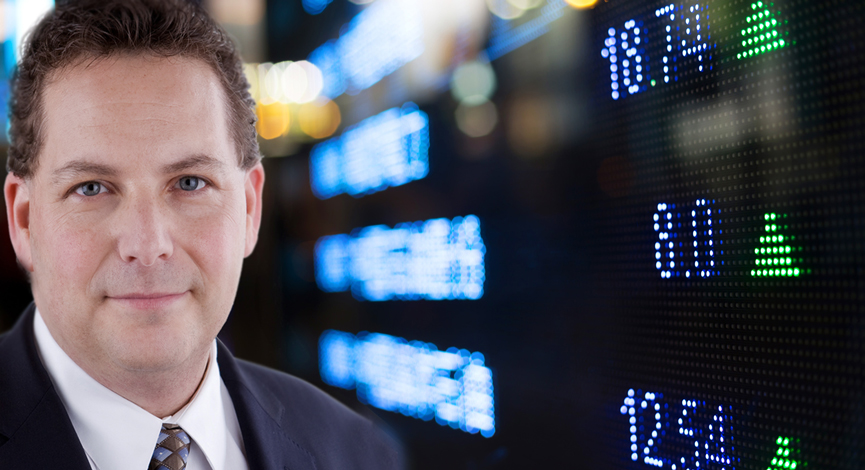 Guest,  Louis Basenese discusses disruptive technology and some under the radar finds. We also look back on the week that was, the week ahead and some signs that China's markets are in some scary bubble territory.

Plus several stocks identified in this episode that  could shake up the world technologically from Disruptive Tech Research.
For the last decade, Louis has been providing independent economic and equity research for individual and institutional clients.
A former Morgan Stanley investment consultant, Louis helped direct over $1 billion in institutional capital before leaving and co-founding Wall Street Daily, which quickly became one of the web's largest financial publishers with a daily circulation of more than 700,000 readers. In 2014, he founded Disruptive Tech Research to pursue his investing passion, and fill the void in the market for high-quality, 100% independent research on disruptive technologies.
Louis' expertise has earned him regular appearances on CNBC's Closing Bell, as well as other media mentions, including in The Wall Street Journal, The New York Times, Morningstar, MarketWatch, TheStreet.com and MSN Money. Louis holds an MBA from the Crummer Graduate School of Business at Rollins College.  
---
 ** FREE TRADESTATION DEMO/TRIAL DISCUSSED **
——–
Looking to invest in The Disciplined Investor Managed Growth Strategy?
Click below for the virtual tour….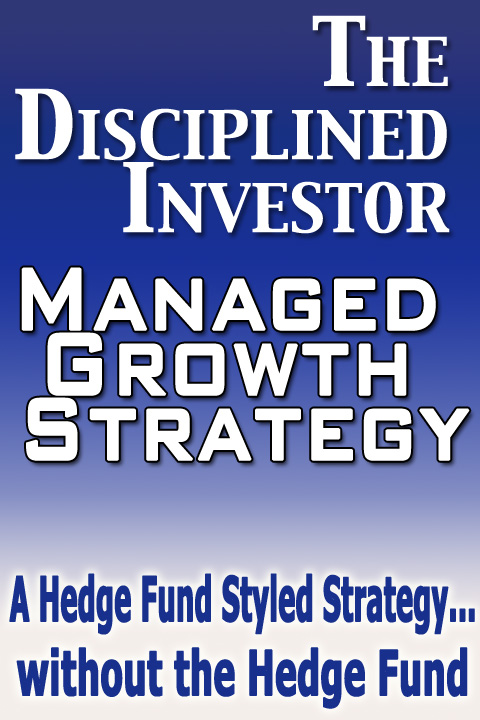 Podcast: Play in new window | Download (Duration: 55:39 — 30.7MB)
Subscribe: Apple Podcasts | Android | Google Podcasts | Stitcher | TuneIn | Spotify | RSS | More