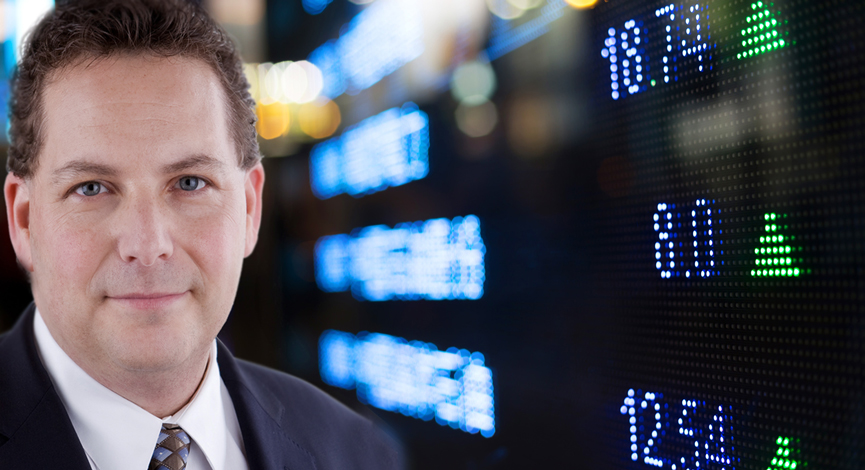 Guest: Felix Salmon, Condè Nast Portfolio.com. Microsoft and Yahoo!, airlines and media stocks and a dose of the world economy. Felix brings a fresh perspective on the markets and world economy. Andrew asks
Felix if bloggers are here to stay or simply a pest that will fade into the nothingness.
Find out which is Andrew's favorite airline to cross the pond. Who has the best warm nuts?


Felix Salmon arrived in the United States in 1997 from England, where he worked at Euromoney magazine. He also wrote daily commentary on Latin American markets for the former news service Bridge News, freelanced for a variety of publications, helped set up the New York bureau of a financial website, and created the Economonitor blog for Roubini Global Economics. He has been blogging since 1999 and now writes the Market Movers blog for Portfolio.com. Salmon is a graduate of the University of Glasgow
Airline Re-regulation going to become a reality? Microsoft (MSFT) looking to hostile the Yahoo! (YHOO)? Find out on this episode.
Try GotoMeeting free for 30 days! For this special offer, visit www.gotomeeting.com/podcast
Stocks discussed in this episode: NY Times (NYT), America Online (TWX) , APPLE (AAPL) Microsoft (MSFT) Yahoo! (YHOO) Jetblue Airlines (JBLU), southwest (LUV) American Airlines (AMR)
On the ZachZone this week:
Pioneer Southwest Energy Partners L.P. (PSE) – Visa Inc. (V) – MSCI Inc. (MXB) – Colfax Corp. (CFX) – E-House (China) Holdings Limited (EJ) – Gafisa SA (ADR) (GFA) – The Blackstone Group L.P. (BX) – China Finance Online Co.(ADR) (JRJC) – Baidu.com, Inc.(ADR) (BIDU)
Please take the survey discussed in this episode, it is very important and will help to bring you the best content possible. CLICK HERE
Podcast: Play in new window | Download (29.2MB)
Subscribe: Apple Podcasts | Android | Google Podcasts | Stitcher | TuneIn | Spotify | RSS | More