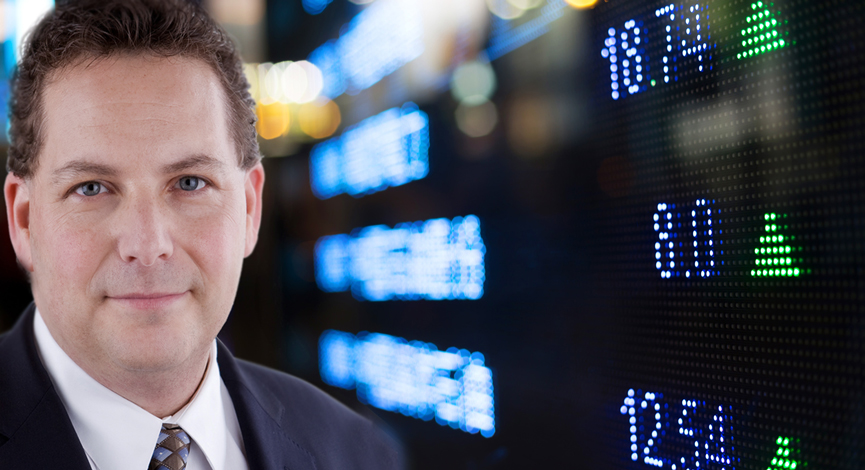 Guest: Tim Knight is founder of Prophet.Net, a wholly-owned online software company that was acquired by INVESTools in January 2005; he presently serves as Senior Vice President of Technology for INVESTools. His recently-published book, Chart Your Way to Profits, offers a solid introduction to both technical analysis and the ProphetCharts product.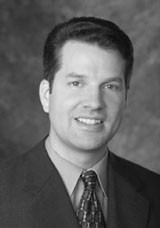 An active trader and chartist, Tim founded Prophet in 1992 to provide market data to self-directed investors

using stand-alone technical analysis software. With the advent of the Worldwide Web, he envisioned providing the power of these expensive software packages with browser-based convenience – enabling traders to focus on their analysis, instead of worrying about software upgrades and database issues. His online technical analysis suite at Prophet.Net delivers on this vision and more.
In his trading today, Tim relies on technical analysis as the primary basis for his investment decisions, and he has leveraged his passion for the markets to fuel the innovation for which Prophet.Net is known. In fact, Barron's and Forbes Magazine have consistently named Prophet.Net the "#1 Web Site for Technical Analysis."
Before starting Prophet, Tim was Vice President of Technology Products at Montgomery Securities in San Francisco, where he led the development of an institutional online-trading platform. Additionally, he has held various positions in marketing management at Technical Tools and Apple Computer, and is the author of 20 computer trade books. Tim is a graduate of the Santa Clara University Honors Program and holds a bachelor's degree in business management. He lives in beautiful Palo Alto, California with his family.
---
---
Listen in to this episode as Tim Knight explains his 3 rules:
Never Lack a Stop Price

Never Do an Ad Hoc Close

Never Act in the First Thirty Minutes
Charts that were discussed in this episode:
INDU Chart1 and INDU Chart2
Stocks Mentioned in this Episode : (AAPL) (QQQQ) (YHOO) (SAFM) (GOOG) (FNM) (FRE) (SPY)
Podcast: Play in new window | Download (37.6MB)
Subscribe: Apple Podcasts | Android | Google Podcasts | Stitcher | TuneIn | Spotify | RSS | More