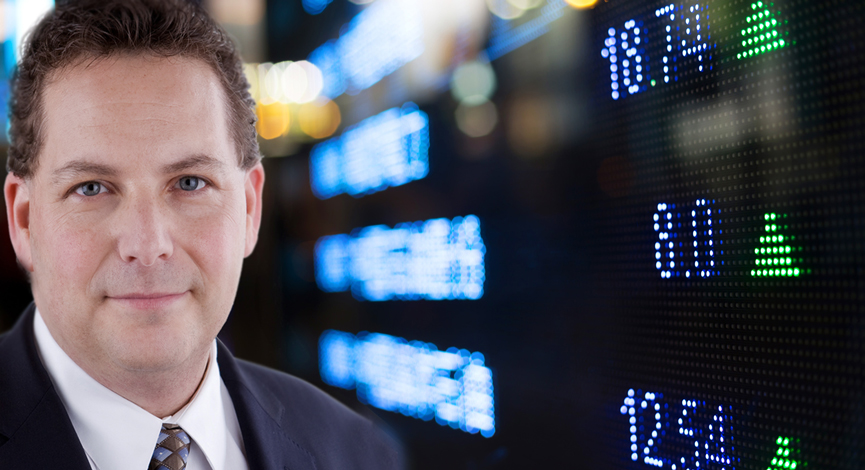 Guests: Adam Warner, Professor Woolridge and Gal Arav. In this episode, we explore three topics of interest. First we get the lowdown on options with Adam Warner. Then we find out from Professor Woolridge that stock analysts usually predict earnings to be higher than they actually are. Finally, Gal Arav introduces his newest technology wonder, Newsflashr.
Guest Info and Bios:
Adam Warner is a proprietary option trader
with Addormar Co, Inc. He traded as a member of the American Stock Exchange from 1988-2001, and in several off-floor locations since then. He co-wrote the options column on Street Insight from spring 2003 to spring 2005, and currently writes a blog – The Daily Options Report – dedicated primarily to education about options. In addition, he is a "Professor" at Minyanville, writing a regular roundup column. Adam graduated Johns Hopkins University with a degree in Economics.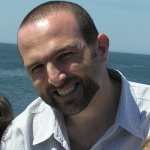 Gal Arav is the founder and creator of InstantBull and Newsflashr. Gal's developing faster ways to monitor huge amounts of news data. Following a successful run of investing in the stock markets, in 2006, Gal invested in his own startup company to create InstantBull.com, a time-saving stock research and message board aggregator. This came after several years of R&D at an MIT spin-off that develops eye-tracking devices where Gal was Product Manager. In 2008, Gal is once again striving to turbo-charge the Web with his latest news aggregator, newsflashr. Gal holds an Engineering degree from The Technion, Israel and a Master's degree in Operations Research and Decision Theory from Tel Aviv University, Israel.

Dr. J. Randall Woolridge is a Professor of Finance at the Penn State, Smeal College of Business. He is a Goldman Sachs and Co. and Frank P. Smeal Endowed University Fellow and President of the Nittany Lion Fund, LLC. With expertise in investing and capital markets, he has published numerous books and articles including the popular stock valuation book, The StreetSmart Guide to Valuing a Stock. His research has been highlighted extensively in the financial media. Recently, he published a study: Wall Street Analysts Still Exuberant In Their Earnings Projections that we discuss in this episode.
---
Future Episode Guests: John Byrne, Business Week – Jordan Goodman, America's Money Answers Man – Robert Reich, former U.S. Secretary of Labor
---
Andrew's Book
Stocks Mentioned: (COF) (AAPL) (LEH) (SPY) (GOOG) (BSC) (SAFM) (SKF) (WM) (VM) (CROX)
Podcast: Play in new window | Download (36.4MB)
Subscribe: Google Podcasts | Spotify | Stitcher | TuneIn | RSS | More