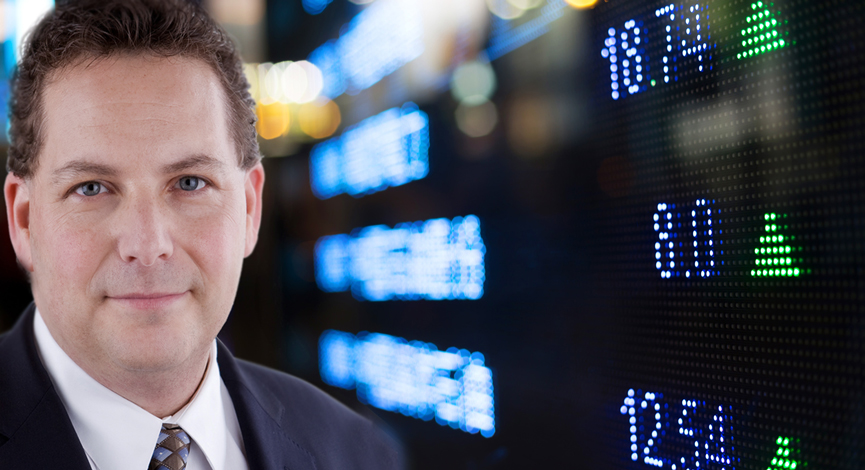 Guests – Trader Mike and Barron's Eric Savitz. Day Trading Strategies from a Master and Technology investment ideas.
Episode 13 – The Disciplined Investor Podcast
Interview with Trader Mike (tradermike.net) who is a Day Trader and he tells us how he goes about the process of trading. Mike also writes an amazing blog on his daily trade ideas. (make sure to bookmark this site) Japanese Candlesticks, His morning routine. He never holds a position overnight.
A lively discussion with, The Technical Trader – Eric Savitz writer and blogger from Barron's. We talk about Microsoft's Surface technology as well as the iPhone, Satellite Radio vs. Internet Radio etc. We discuss XM (XMSR) and Sirius (SIRI), Technology as well as Motorola (MOT)…
Discussion about the effect of Blogs and Podcasts on the investment markets..
About Trader Mike – Michael Seneadza
I guess I'll start with college. I graduated from Stanford University with a BSEE in 1990. From there I went to work as an information systems consultant with a (then) Big 6 firm. I worked in IS for the next nine years, mainly building Windows-based client/server applications using PowerBuilder and Oracle. During that period, the mid 90's, I became interested in the stock market. My interest really intensified in the late 90's for a couple of reasons. Of course the technology boom has a lot to do with it, but where I was working at the time also contributed greatly. In 1997 I was on a project for an energy trading firm, not Enron but one of their competitors. Being in that environment really got me thinking about trading as a profession. So I made the leap in 1999 after my last project ended. I decided it was "now or never" for me to try my hand at trading for a living.
About Eric Savitz, Barron's Technology Writer


Tech Trader Daily is a blog on technology investing written from Palo Alto, California by long-time Barron's West Coast Editor Eric J. Savitz. The log provides news, analysis and original reporting on events important to investors in software, hardware, the Internet, telecommunications and related fields. Eric joined Barron's as a feature writer in New York in 1988, after four years at the Dow Jones news wires. In 1995, he moved to California as the magazine's first reporter in Silicon Valley, creating the Plugged In column. Eric left Barron's in 1998 to become executive editor of The Industry Standard. He rejoined Barron's in Palo Alto in late 2001. Eric also writes the monthly Tech File column for Smart Money magazine.
Mentions: Pandora Internet Radio , Last FM , XM Satellite Radio, Sirius Radio, Motorola Phones, Surface Technology, iPhone , Engadget, CROX
Podcast: Play in new window | Download (18.4MB)
Subscribe: Apple Podcasts | Android | Google Podcasts | Stitcher | TuneIn | Spotify | RSS | More