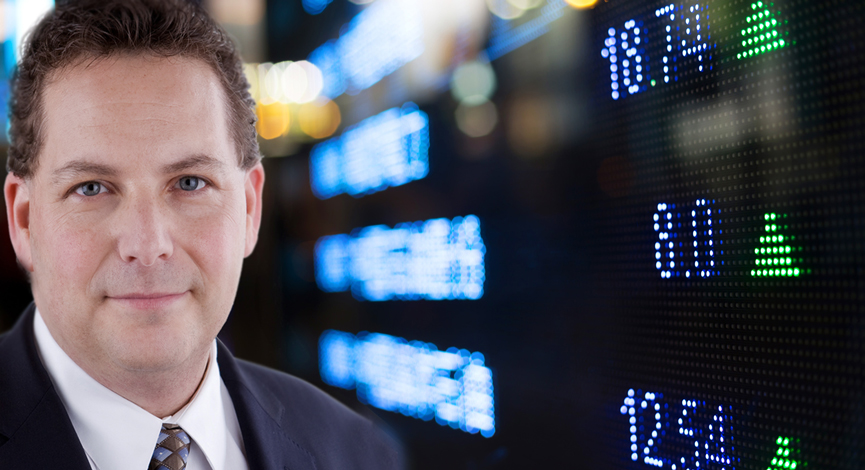 The CROXcast. Crocs and eBay Short Idea Discussed. CNBC Challenge Cheaters. Listener questions answered.
It has been a long weekend of comments on the blog site for The Disciplined Investor. My analysis and comments on CROX seemed to have hit a nerve. In this Podcast, we discuss many of the comments and dig into the phenomena.
Clips from thestreet.com Cramer lovs Crox, ihatecrocs.com, wallstrip.com and technical traders, utube videos on Crocs and Dorcs are heard here too!
Read recent SEC documents on Insider Trades…Get a calculator and add up the shares sold by the Director of the Board:
CLICK TO SEE MASSIVE SALES BY DIRECTOR OF BOARD
Look at Previous Sales Activity…(see chart below)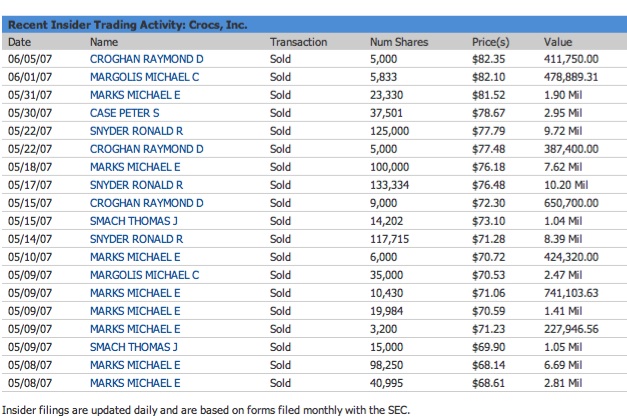 WOW! Wild ride and we stick to our thoughts that there is a large amount of fluff in the share price now. Andrew comments on his strategy and the hooo-haaa surrounding this topic.Article of the CNBC Fraud Investigation- CLICK HERE
Podcast: Play in new window | Download (12.7MB)
Subscribe: Apple Podcasts | Android | Google Podcasts | Stitcher | TuneIn | Spotify | RSS | More