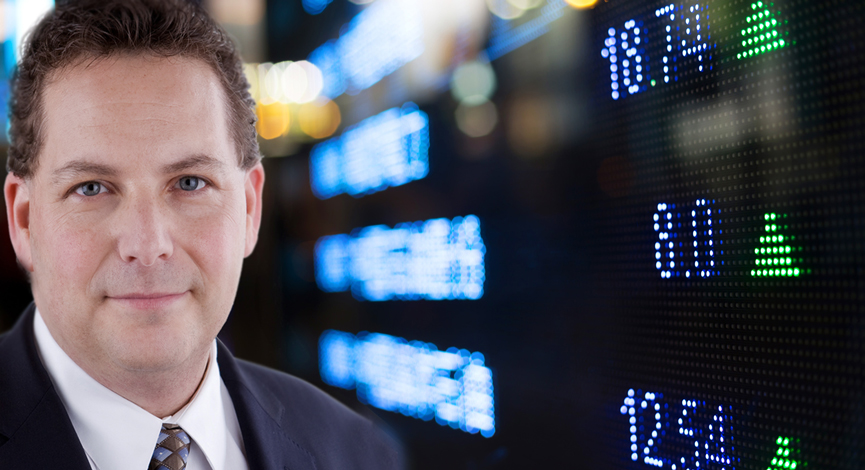 Update on Challenge and Picks. Last Pick up 8% in 2 days. Selling and Buying for Tuesday 4/24/27.
Overall, we are still in the Top 1% from following a consistent strategy of utilizing core disciplines of Fundamental and Technical Analysis. In addition, throw in a dash of behavioral Finance, and we have had a good deal of success. The (ALTR) trade brought in a total of $115,000 of profits in the CNBC Portfolio, bringing us up to approximately $1,600,000. Today's recommendation is one that has potential as it is in a sector that usually sees a high degree of volatility. Today we sold the entire position at the close of the market. See more for today's pick (ILMN) …
ILMN is the pick for today.

Listen to Podcast and follow along with the Chart to learn more about (ILMN)
(Click image to view chart)
** Listen in to find out how you can win a financial book, video or subscription.
CNBC and The Disciplined Investor are not affiliated – Contest Info

(Horowitz & Company clients do not hold a position in ILMN as of this writing)
Podcast: Play in new window | Download (6.1MB)
Subscribe: Google Podcasts | Spotify | Stitcher | TuneIn | RSS | More