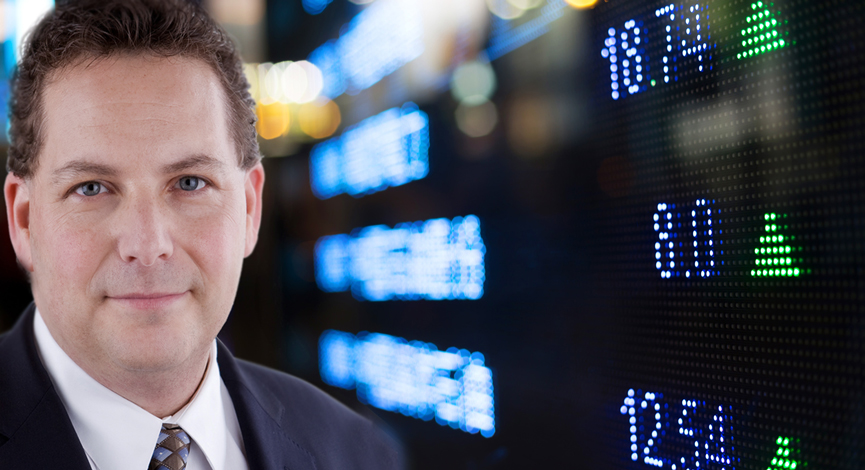 In this episode we discuss the potential for the U.S. as an economic oasis as well as some of the key areas to watch over the near-term. Russia, China, Japan and Europe are all explored.
We also talk about 5 tips to make your investing more successful over the next year. What to do and what not to do…
Stocks, markets and more… Listen in

Listen on @iTunes or scroll down to play
---
Looking to invest in The Disciplined Investor Managed Growth Strategy?
Click below for the virtual tour….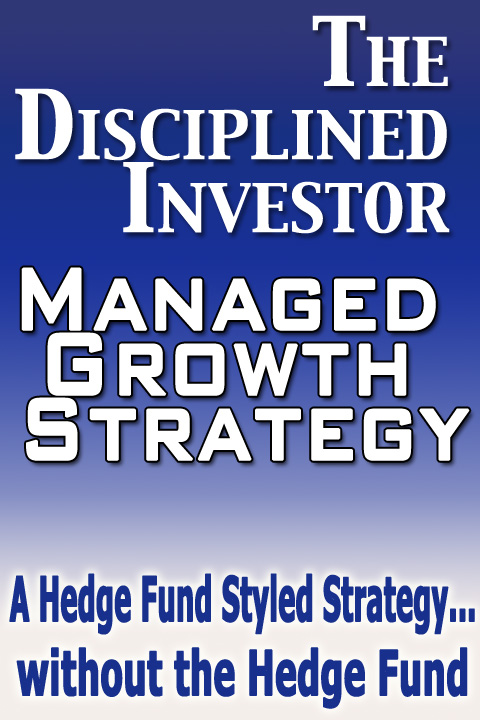 Podcast: Play in new window | Download (Duration: 50:19 — 26.2MB)
Subscribe: Apple Podcasts | Android | Google Podcasts | Stitcher | TuneIn | Spotify | RSS | More