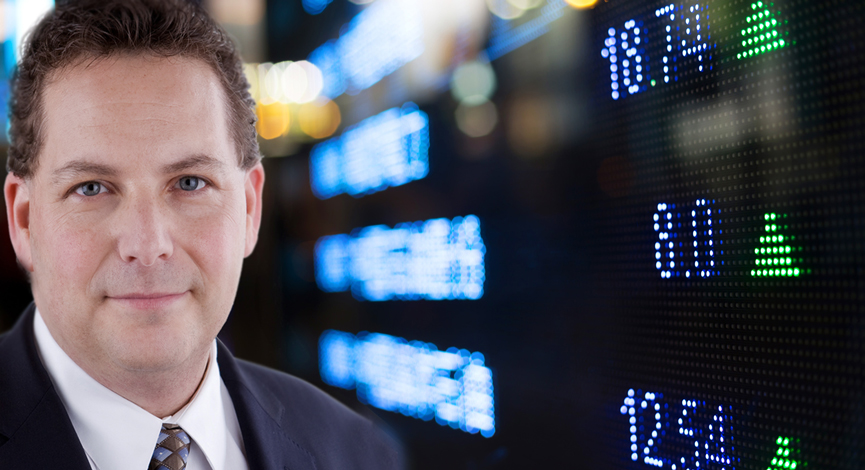 ARE WE CRAZY? What is going on in these markets… Time to protect portfolio…Markets are out of whack and we need to look at why that is.
The fact is that the extreme volatility we are seeing individual positions is reason to take a step back and look at what is going on. Are we due for a pullback? Why are we seeing stocks jump like this?
In this podcast, we explore these questions as well as how to PROTECT your portfolio. Preferred stocks, Sell Stops and other techniques are discussed.





Also, the CBOE VIX is a good measure of volatility an has been a good predictor of the market's direction. What is that telling us about the future for the US stock markets?
PLUS: How traders are working this market, how investors should react in order to keep profits and control losses.
Stocks discussed in Podcast include: MSTR, DNDN, BIDU, AMZN, AA, DJ, NWS
Market Nuetral mutual fund examples:
Gateway Fund, TFS Market Neutral Fund, Laudus Rosenberg Value Long/Short Equity, Highbridge Statistical Market Neutral, Caldwell & Orkin Market Opportunity
____________________________________________
UPDATE: CNBC Portfolio Challenge is coming to an end. Andrew's portfolio is still in the top 1% of all contestants, even as we saw losses last week. This week is showing promise and we have already seen a $100,000 gain from trades withing the portfolio.
Podcast: Play in new window | Download (10.1MB)
Subscribe: Apple Podcasts | Android | Google Podcasts | Stitcher | TuneIn | Spotify | RSS | More