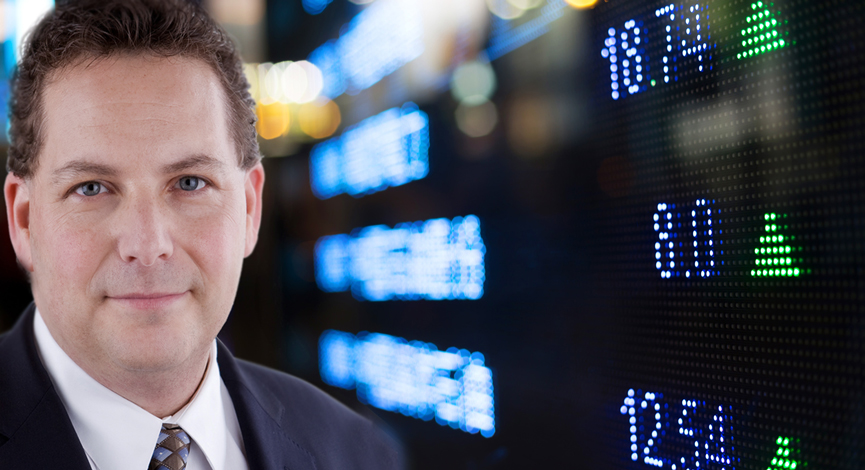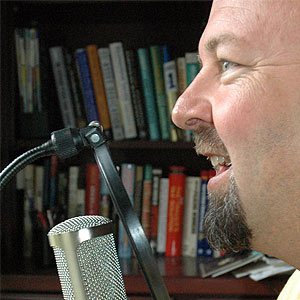 Mad Money Machine host Paul Douglas Boyer. Index Investing. Remember, Stocks do not care how you feel about them!
Special Guest, Mad Money Machine host and fellow Podcaster, Paul Douglas Boyer. Maybe best described as Jim Cramer's "dedicated-follower-now-scorned", came on the show and shared with us some of the reasons why he no longer listens to Cramer's advice. In 1995, he was a fan and true follower of the CNBC show: Mad Money (hence the name of his Podcast).
After seeing that he made no money using his idol's advice, he has seen the light! Now he has taken a 180 degree turn and only uses index funds for his investments. He is a firm believer in the passive investment process – The "set it and forget it style of investing". Paul explains why he believes, "Investing is Boring". Boyer tells us that Cramer rarely, if ever, gives sell suggestions on his TV show – For that advice, you people need to subscribe to Cramer's Action Alerts Newsletter. Also
Discussion of index investing, when is a good time to sell along with investment ideas and solid advice from experts in the field.
This show brings some advice from Andrew: "How to look at your investments. Remember, a stock does not care how you feel about it! Sell if it is sell and buy if it is a buy."
* Subscribe via iTunes and kindly leave feedback….
Podcast: Play in new window | Download (14.8MB)
Subscribe: Apple Podcasts | Google Podcasts | Spotify | Stitcher | TuneIn | RSS | More