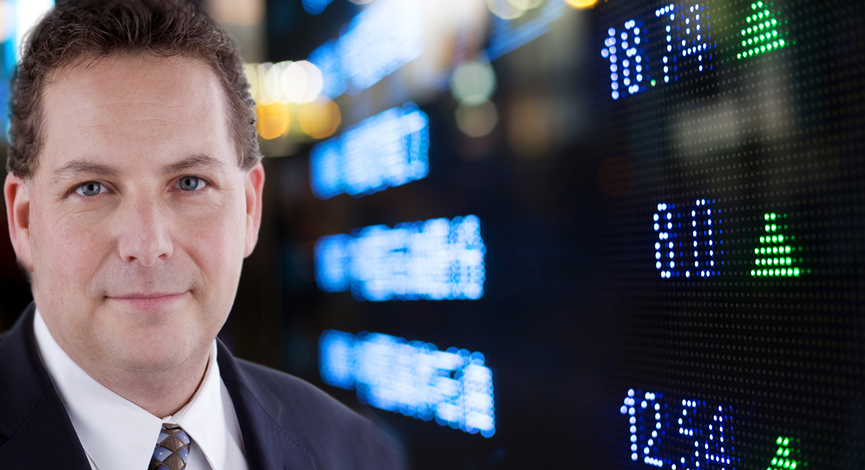 It is that time again kids! Yes, what you all have been waiting for. The Fed is all-in, economics are showing some slowing and the global headwinds are as strong as ever.
Think about it for a second. Just last week we had a massive currency whiplash, Bird Flu, Nuclear war warnings and horrible economic reports. Now that is what you can call a tough week. Stocks were able to manage to refrain   from a massive sell-off in the U.S. as optimism over the upcoming earnings and hope that the Fed will come to the rescue resonates. We will see how that plays out beginning this week.
Kicking off the "official" start to earnings season will be Alcoa (AA) on Monday, after the close. There is not much optimism with this one as analysts have cut their outlook substantially over the past few weeks. However, this is the same game that has been played over the last few quarters and how the majority of companies were able to beat EPS by a few cents.
Investors will be watching Carmax (KMX) to see how the auto market is holding up as well as Family Dollar Stores (FDO) to see if the frugal minded consumer is spending. Ruby Tuesday (RT) had been closing stores and working against stiff competition and rising food costs. Recently Barron's had one of their bullish pieces on this company predicting a stellar rise in shares.
JB Hunt (JBH) will start the season for truckers which will help to better understand the outlook for the transportation of goods against rising fuel costs are progressing.
Then the banks will start to show if they are worthy of the recent rise in share price this year. JP Morgan (JPM) and Well Fargo (WFC) will report later in the week. Combined these will show both sides of the banking industry and whether all of the bullish banter is anything more than guesswork.
Click to enlarge