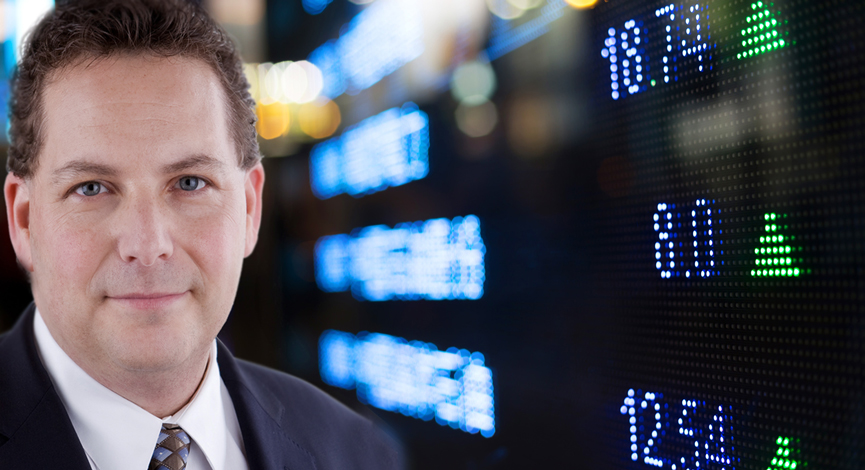 Retail will be in the spotlight and all will surely want to watch the gory details of the JC Penny (JCP) report. Other that that, Cisco (CSCO) will be an important measure to see how governments are spending as they receive a good chunk of their revenues from govy contracts.
Watch Deere (DE) as crop prices have fallen and the company may see substantial headwinds from the strong U.S. dollar.
Of course the Stratasys (SSYS) earnings will be interesting as the 3D printing business has been hot.