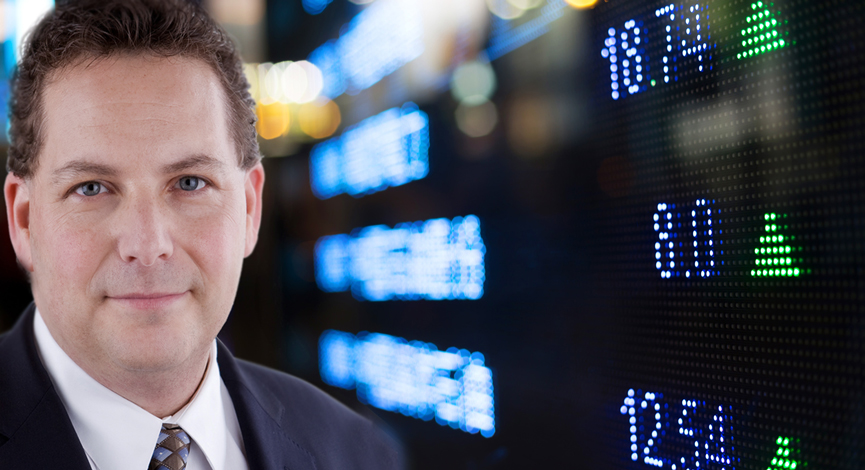 Earnings season has thrown some cold water on many of the leading stocks and some surprises for the ones that have been shunned lately. Below are charts with key levels that have been calculated using the TriggerPoint Research algorithms that take into consideration volume, price, trend and other factors.
The Red line is the daily key resistance, the blue the high volume and the green the key support. Breaking those often leads to a nice move in the direction of the previous swings.
(For a better understanding of the calculation see TPR Website)
14-day Free Trial available to TriggerPoint Research ALERTS!
(WPRT) (K) (ATVI) (OPEN) (FLR) (ZIP) (SYNA) (MHK) (DLB) (ROVI) (SBAC) (ZAGG) (MCP)
(Click on each chart to enlarge)