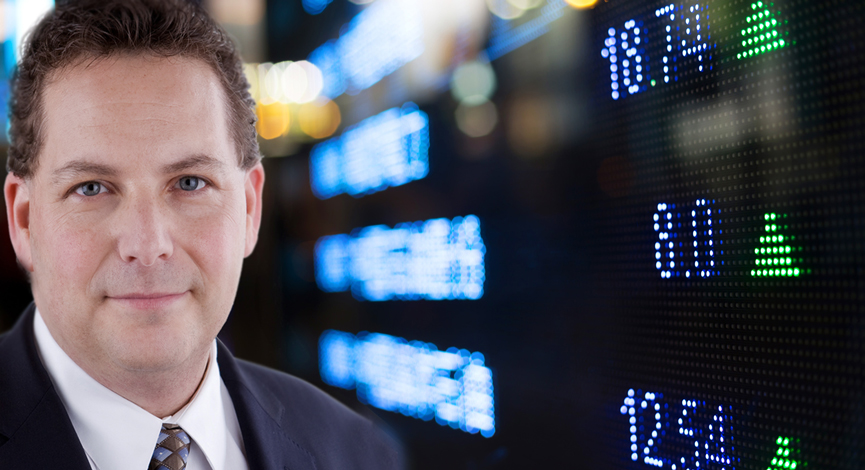 Below is a link to the SSS on a year over year basis for the major companies we track. generally, all is looking good, but remember that this is a year-over-year view and that we are coming off of some very low comparable.
Even so, investors seem to believe that it will be a straight shot up from here. Analysts have mixed views. take as an example of what was on the wires just today for Abercrombie & Fitch (ANF):
Abercrombie ests and target raised to $75 at Jefferies following meetings with mgmt
Abercrombie target lowered to $35 at Caris & Company
Click to download the full pdf report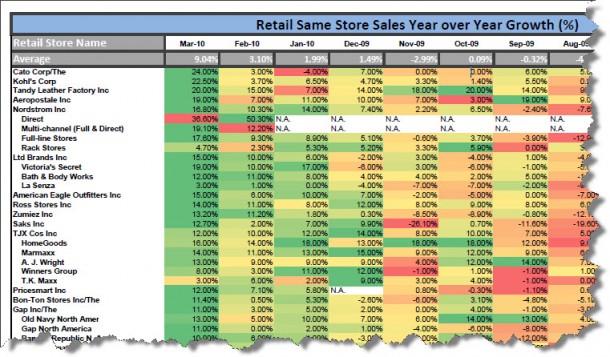 __
Looking to invest in The Disciplined Investor Managed Growth Strategy?
Click below for the 14-minute virtual tour….