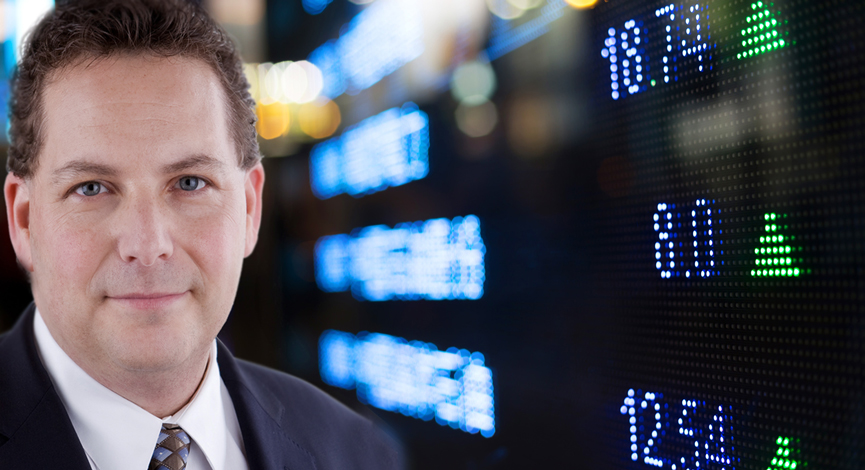 Another busy week ahead. Not as much as last week and not as important to markets, but there are several companies that will be watched.
First Solar (FSLR) will come out of the gates with some nervous shorts who were recently obliterated after they the company had some solid pre-announcements. Fossil (FOSL) will also be of interest as the company is a good read on the upper end retail. Watch the stock's reaction to their report as well as companies like Michael Kors (KORS) and Coach (COH).
Disney is one that has been working for investors over time as the company has been able to ramp up several parts of their business to keep earnings growing.
Whole Foods (WFM) has had some difficulty last season as there had been some margin compression as well as downbeat guidance. It would not be surprising to see them turn it around as food prices dropped last quarter.
Zillow (Z) has some high expectations coming into this season which they may not be able to live up to. This one moves on earnings so keep and eye on. ( Listen to this week's TDI Podcast for a strategy on trading earnings news)
Cloud related companies have been disappointing and Rackspace (RAX) recently lowered pricing that caused the stock to tumble.
Plenty more….