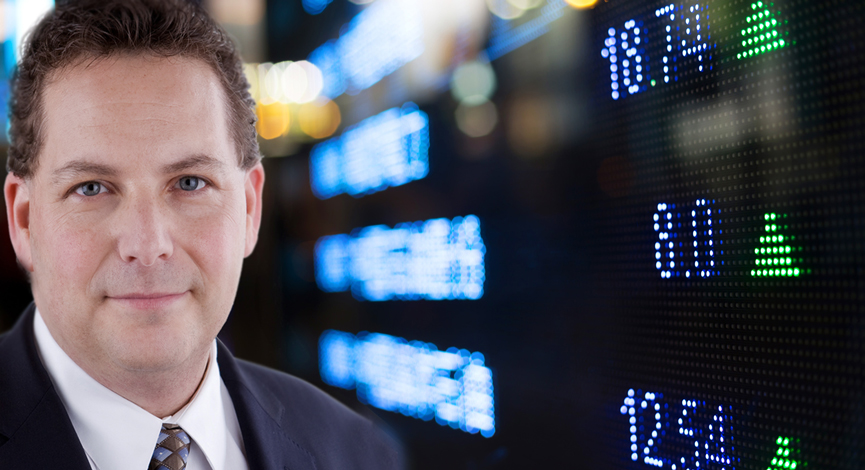 If you have been a longtime reader, you will remember that there was a time that we were adamant about the inevitable fall of Croc's (CROX). That was back in 2007-2008. At that time, Croc's was a "fashion" trend and it seemed that everyone was wearing those bright colored clunker rubber shoes. We looked at the data, studies the trend and found the stock to be just as unappealing as the shoes were.
Here are a few examples:
Fast forward a few years, after the stock went from a high of   close to $70, to a low of just above $1. Since the near-death experience of the company, there has been a significant change to their product line. Management has taken the various companies that they bought with an overinflated stock price and rolled it into the product line.
If you have not seen the depth and breadth of shoe styles that are now available, you are missing something. From boots to topsiders, all are made with the special rubberized material that made Crocs famous. The main difference is that now they are doing it with style.(See Products HERE)
Crocs still relies on fad-like styles to really make a hit. Recently they introduced the Chameleons "¢ Translucent shoe that changes color depending on the light.
Color Change Details
Oyster (white) clog changes to pink lemonade in the sun.
Yellow clog changes to lime green in the sun.
Celery clog changes to sea blue in the sun.
These have been reported to be flying off of the shelves. With the new additions and the overall
We have the stock since the initial break last month and have added to the position over the past weeks. The earnings report was very uplifting:
Crocs reports Q2 (Jun) results, beats on revs; guides Q3 EPS above consensus, revs above consensus
Crocs reports Q2 (Jun) earnings of $0.61 per share, compared to consensus estimates of $0.44. The company says it benefited from modifications in tax treaties in its international businesses which together with other tax planning resulted in an effective tax rate below 15% for the quarter. Revenues rose 29.6% year/year to $295.6 mln vs the $281.7 mln consensus.
The company also issued upside guidance for Q3, sees EPS of $0.40 vs. $0.32 estimate; it also sees Q3 revs of $280 mln vs. $262.06 mln consensus estimate. Shares moved higher after-hours and continue to see a bid of 9% above the close into the open. The shares continued to remain strong and volume is heavy with the price up 10%. It appears that Croc's may have some running room from here.
Below is the Horowitz & Company OneSheet on the company that provides a detail of the data points that we believe are most important in the researching of a position.