May '20

April '20

March '20

February '20

January '20

December '19

November '19

October '19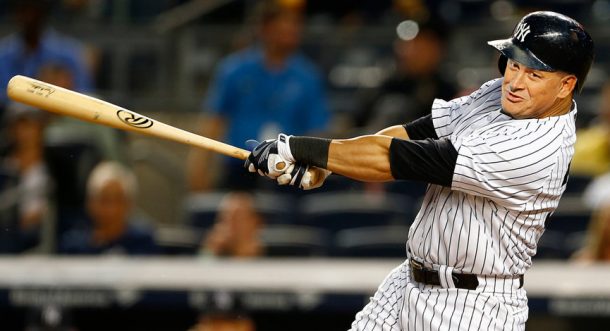 Markets rally for a second month while value blows past growth for the week. Threats to China have...
Crude Oil – Makes a historic move as markets end a down week on an upbeat note. States opening...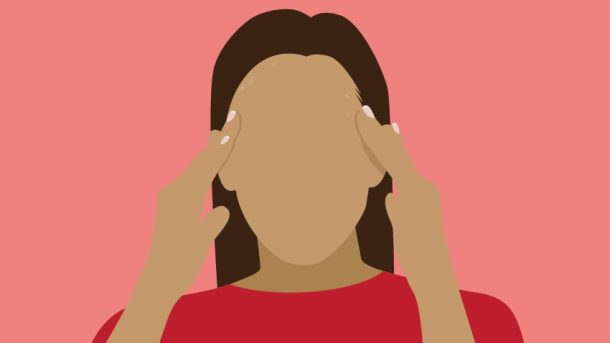 Daniel Faggella, Founder and Head of Research at Emerj Artificial Intelligence is our guest this...