August '20

July '20

June '20

May '20

April '20

March '20

February '20

January '20
Keith McCullough of Hedgeye is our guest for this episode. We poke at the conflicted and...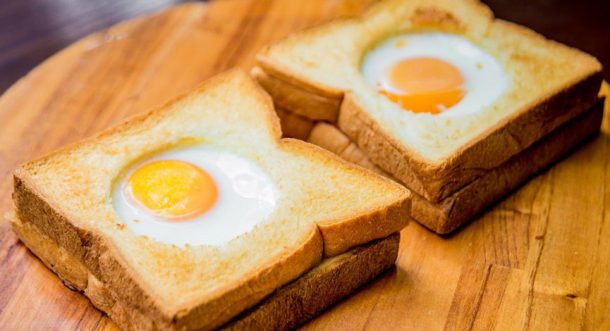 So much for the Rally – Tech Turns Tail. The Earnings deluge is upon us – big week ahead....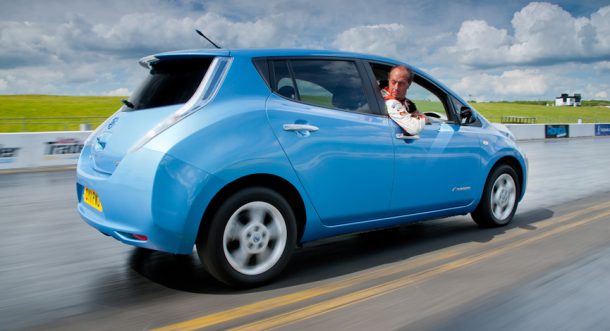 Going in Reverse – Positivity Rate up – Phased openings in question. Banks Slammed on a one-two...