March '17

February '17

January '17

December '16

November '16

October '16

September '16

August '16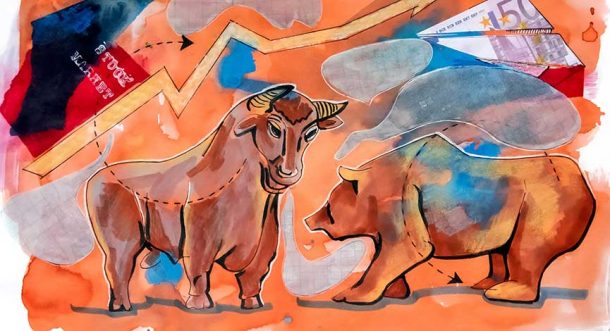 Fed raises rates, but has a dovish tone in their follow up comments. Gold soars and the U.S....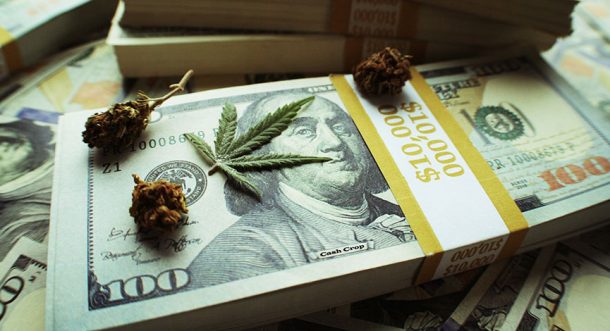 This episode is dedicated to the Marijuana industry – some of the important financial...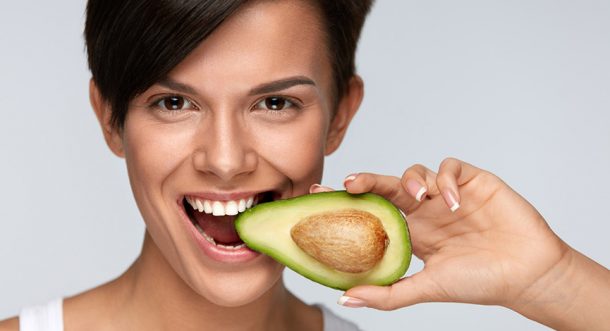 There are big things happening this past week. Bigger things are on tap for the week ahead. With...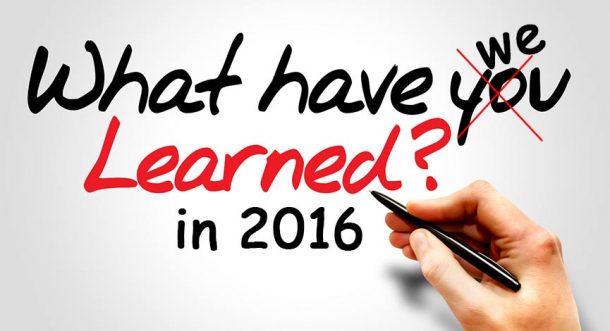 Over the past year a good deal of what we thought we knew – wasn't. Dire consequences...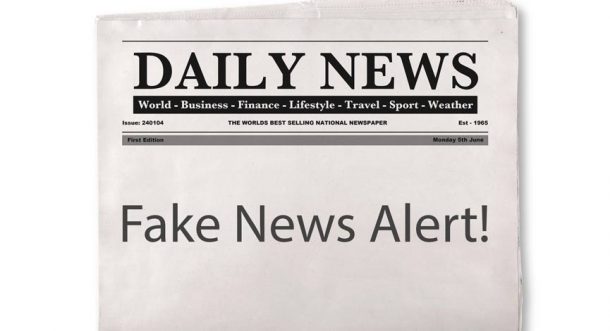 We have all seen the headlines by now that fake news is invading every area of traditional and...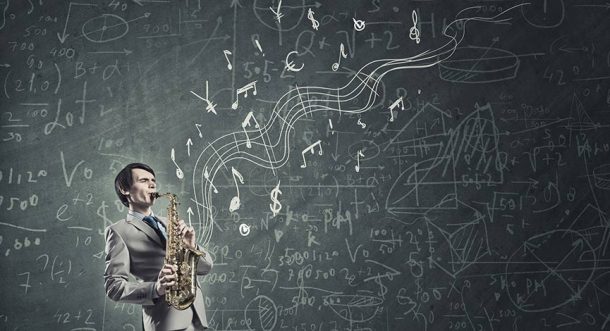 David Scranton, author and Founder of Sound Income Strategies, is our guest for this episode and...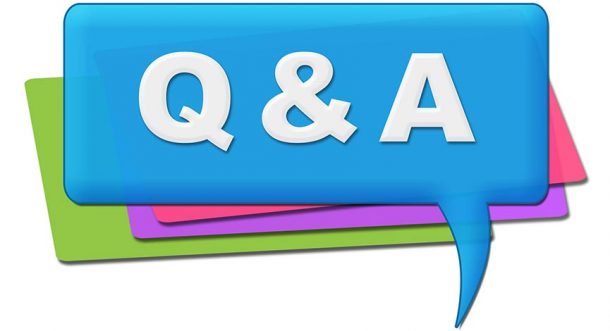 In this episode we focus on listener questions. From concerns about the Fed to what investments...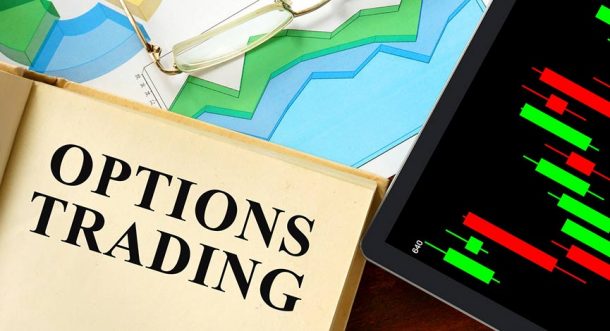 Naked Spreads and Strangles – it doesn't get much sexier that that. Yes, we are...
July '16

June '16

May '16

April '16

March '16

February '16

January '16

December
Teen Traders, Getty Hill and Tristen Najarian tell us how they see the markets – from a...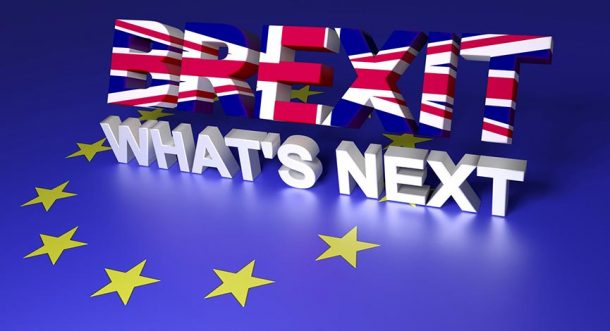 Das explains some of the obvious and not-so obvious implications of the Brexit vote. Some of the...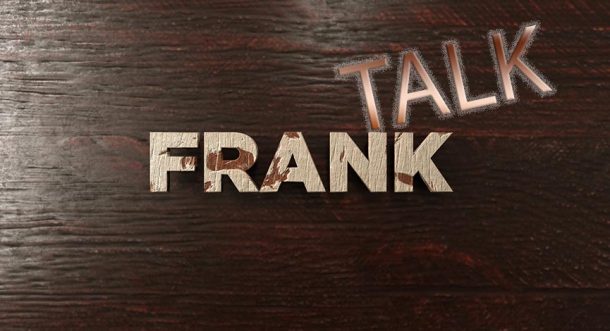 Guest, Frank Curzio and Andrew discuss some of the important areas that you need to know about...
Jack Schwager talks about the search for new investment talent! This is a really fascinating...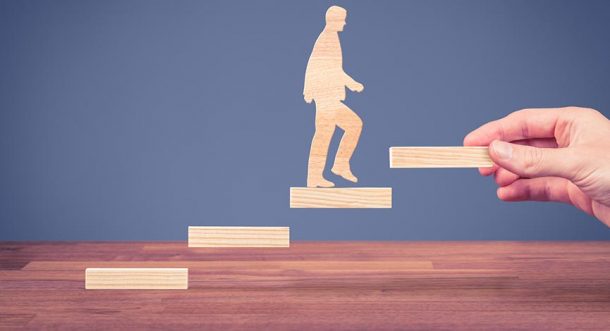 With the holiday shortened week, trading volume was anemic as stocks swayed to the downside. GDP...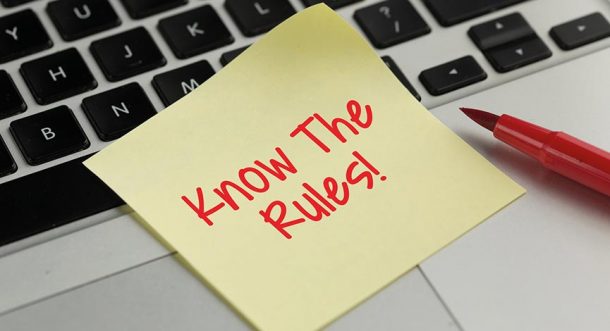 Markets rally during the week and we look at whether this is something that is the start of a...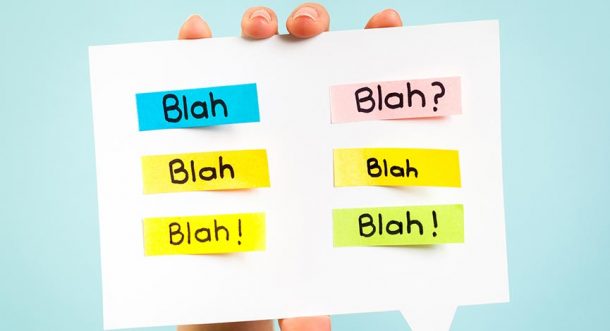 Joshua Belanger and Andrew discuss the good, the bad and the ugly of mutual funds. Joshua tries to...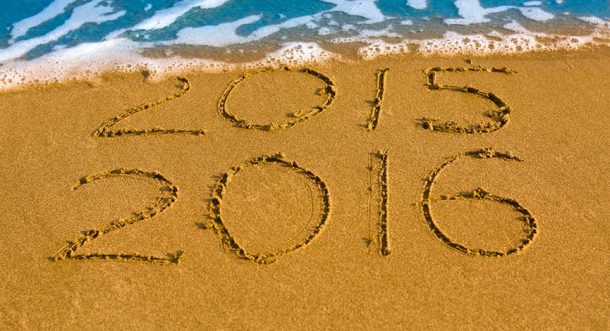 In this episode, Das helps us to understand many of the cross-currents that are shaping markets....
WORK WITH US

TDI AIRO Strategy
The AIRO Strategy provides an algorithmic approach to investing. Looking for overbought and oversold indications – as well as trend, signals are generated for long, short or neutral portfolio positioning.
Find out about the unique technical indicators and how this can help further diversify a portfolio.

eNVESTOLOGY
Portfolio construction for those that would like more of a "hands on" experience. Advisor-crafted and technology enhanced investing that is based on core principals of diversification.
Key features are the ability to enter with a reduced investment, online access, automatic rebalancing and continual advisor oversight.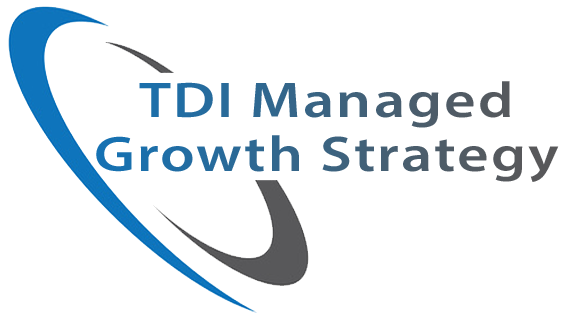 TDIMG Strategy
Aggressive, Hedged and Active is how this strategy is best described.
A core component of equities, based on our quantitative research is combined with a trading strategy based on technical and fundamental criteria.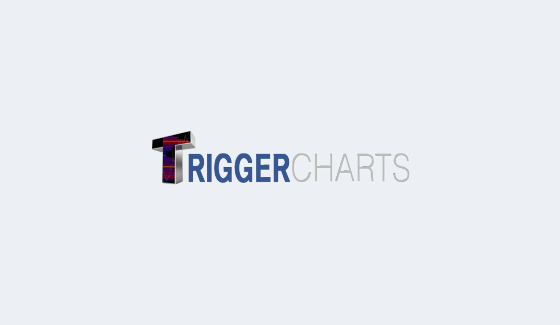 TriggerCharts
Designed exclusively for TradeStation, these indicators harness the power of years of research into technical analysis.
Traders will find the color-coded signals that are generated enhance their real-time trading decisions.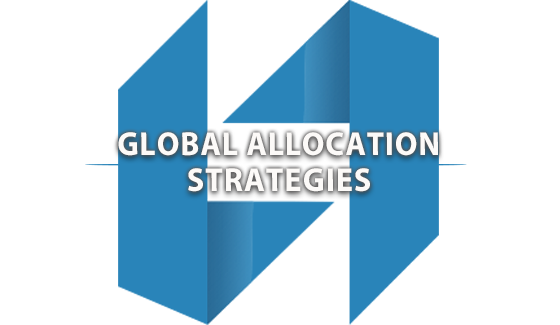 Global Allocations
Developed specifically for clients that are looking for a more traditional style of portfolio management.
This is our "full service" program that assists beyond simple portfolio management.