July '20

June '20

May '20

April '20

March '20

February '20

January '20

December '19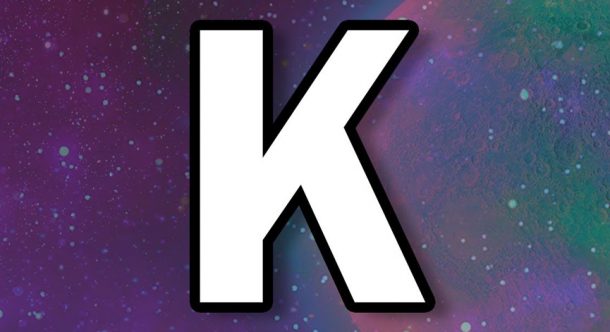 Rolling W's or a "K" Shaped Recovery? We take a look at what this could mean and if it...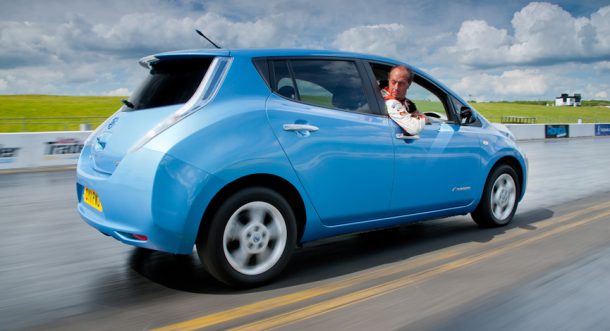 Going in Reverse – Positivity Rate up – Phased openings in question. Banks Slammed on a one-two...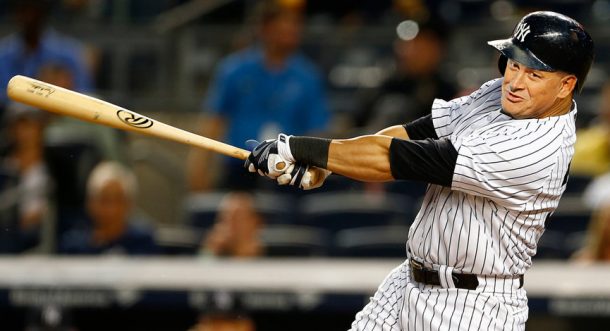 Markets rally for a second month while value blows past growth for the week. Threats to China have...