September '20

August '20

July '20

June '20

May '20

April '20

March '20

February '20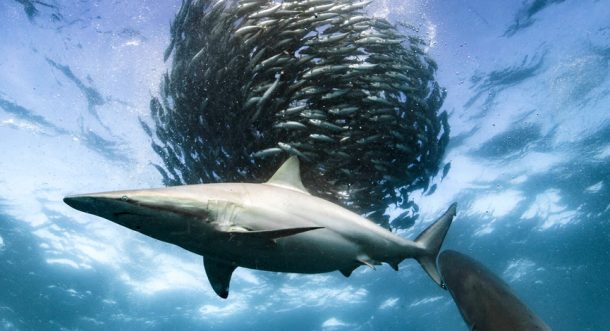 Linda Raschke is our guest and what a great discussion we had. She teaches us all about...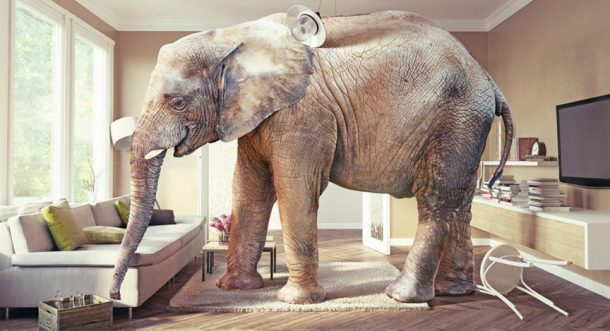 The Fed turned off all safety protocols – what does that mean for inflation? We have an...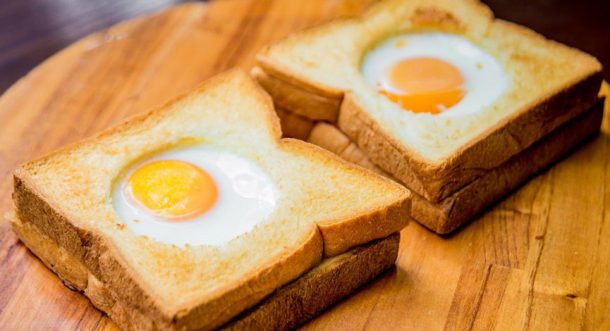 So much for the Rally – Tech Turns Tail. The Earnings deluge is upon us – big week ahead....