January '19

December '18

November '18

October '18

September '18

August '18

July '18

June '18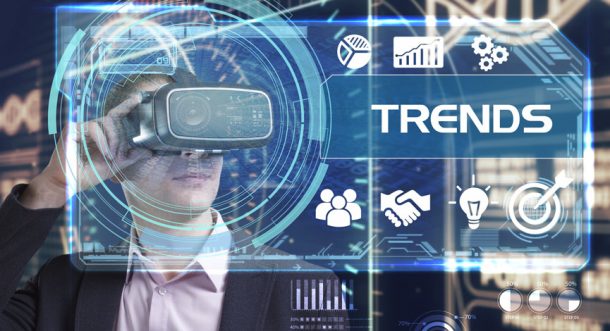 Frank Curzio is back from the Consumer Electronics Show (CES) and has some great stories to share....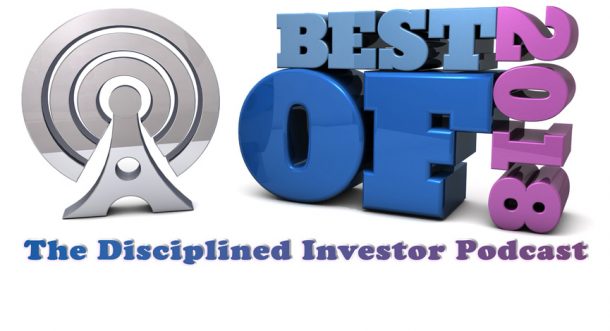 The Best – the very best of 2018. There was some many great guest and fantastic discussions....
There are several indications that last week's market action was rather disorderly. A bit of...
Trillions lost and key market indices are now in the red for the year. Earnings have been mixed...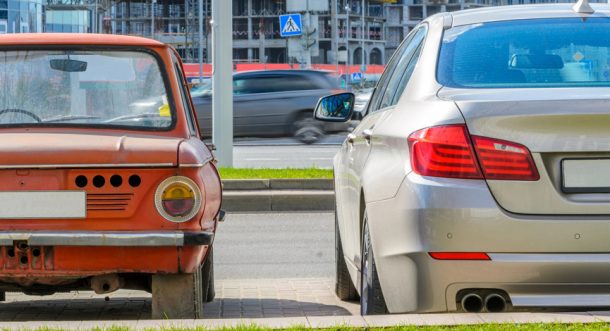 Looking at the latest news may not be in your best interest as an investor. Stay focused and...
Stocks seem impervious to bad news. Investors are squarely focused on the positive economic and...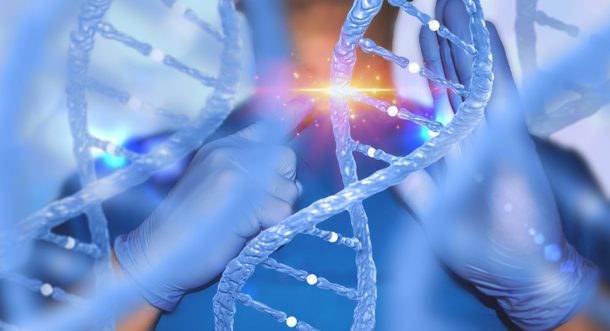 Dr. Kevin Doxzen provides deep knowledge into the cutting edge biotech area of CRISPR. We focus on...
Another round of discussions direct from he Benzinga Fintech Awards Conference in New York. We had...
Stocks Discussed this Month
May '18

April '18

March '18

February '18

January '18

December

November

October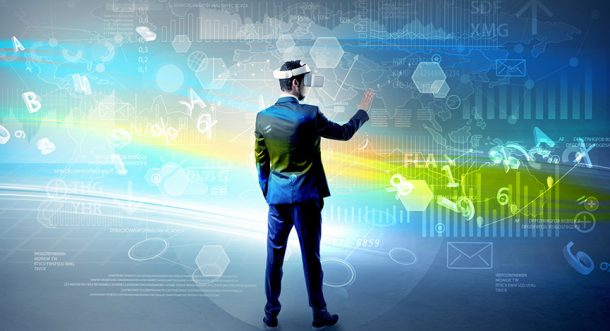 Double the guests, quadruple the insights. We begin with talking cryptocurrency trading with...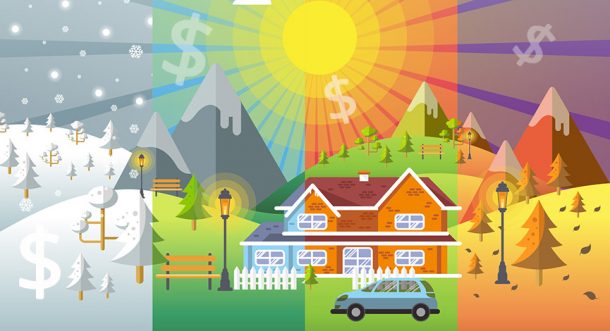 An deluge of earnings that looked wonderful on the print, but not so great in price action...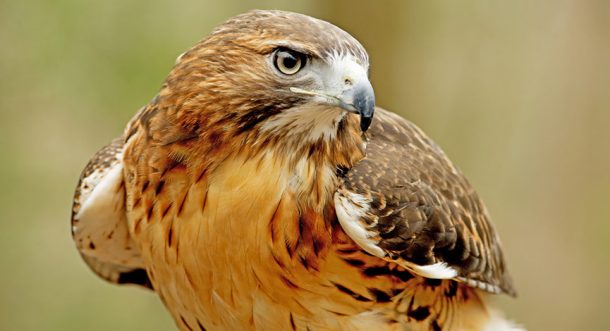 Guest, Danielle DiMartino Booth and Andrew discuss what happened at the last Fed meeting. Jerome...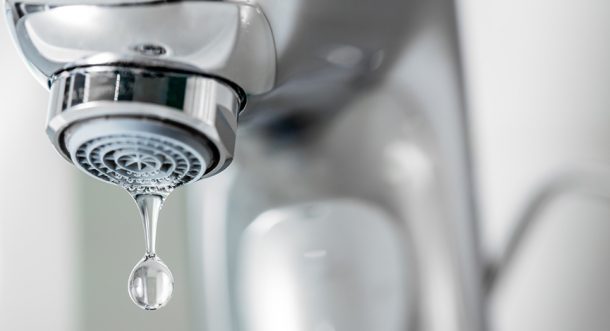 Markets have been in rally mode, but where is the volume? We spend some time dissecting the latest...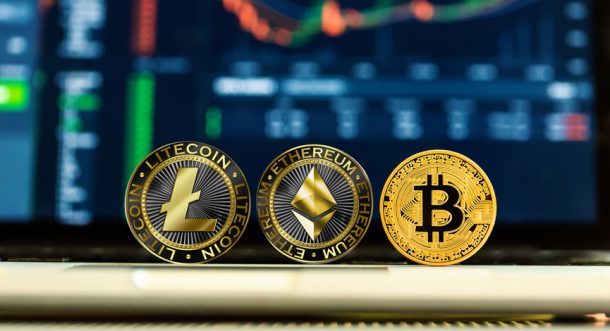 In this episode, Brian Shannon of AlphaTrends.net provides valuable insights into trading...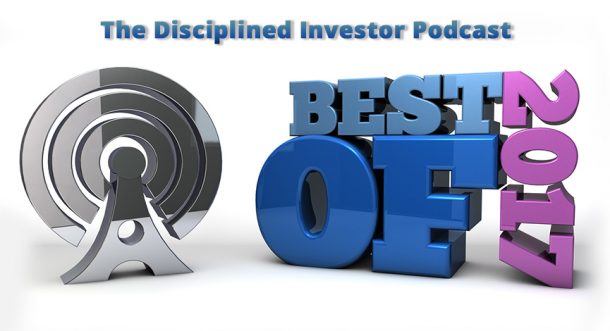 What an amazing year! With over 60 hours of listening time recorded this year, we had some...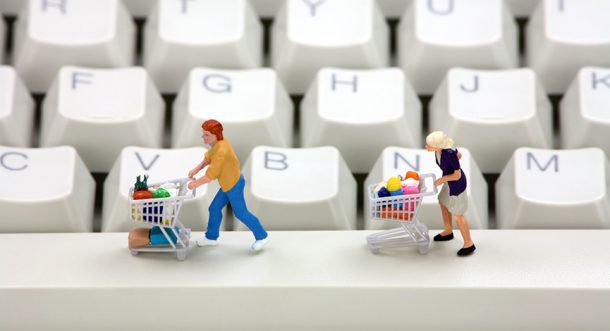 Some of the high-flying stocks that are associated with Bitcoin/Cryptocurrencies are making moves...
Earnings and economics are lining up well and markets are plowing higher. Amazon founder Jeff...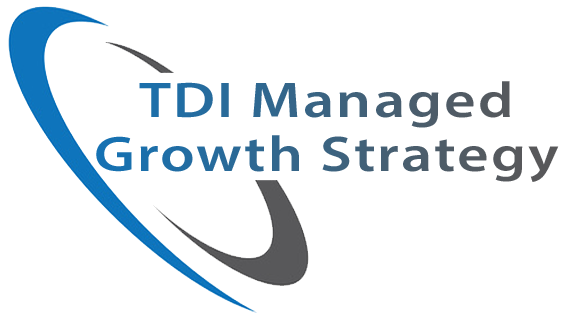 TDIMG Strategy
Aggressive, Hedged and Active is how this strategy is best described.
A core component of equities, based on our quantitative research is combined with a trading strategy based on technical and fundamental criteria.

eNVESTOLOGY
Portfolio construction for those that would like more of a "hands on" experience. Advisor-crafted and technology enhanced investing that is based on core principals of diversification.
Key features are the ability to enter with a reduced investment, online access, automatic rebalancing and continual advisor oversight.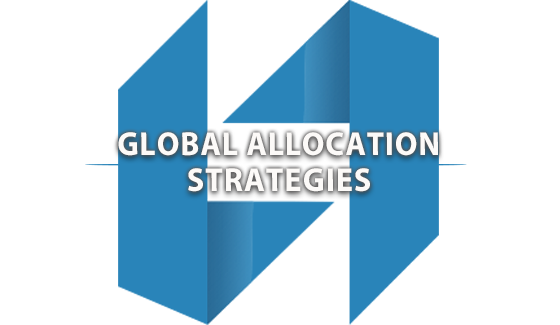 Global Allocations
Developed specifically for clients that are looking for a more traditional style of portfolio management.
This is our "full service" program that assists beyond simple portfolio management.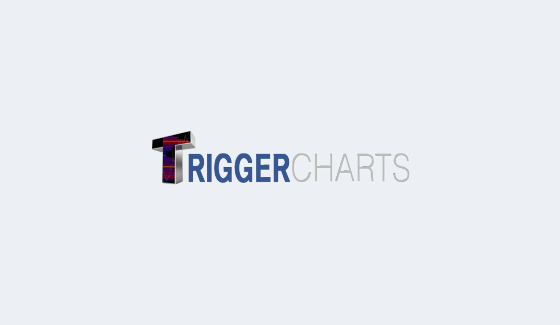 TriggerCharts
Designed exclusively for TradeStation, these indicators harness the power of years of research into technical analysis.
Traders will find the color-coded signals that are generated enhance their real-time trading decisions.