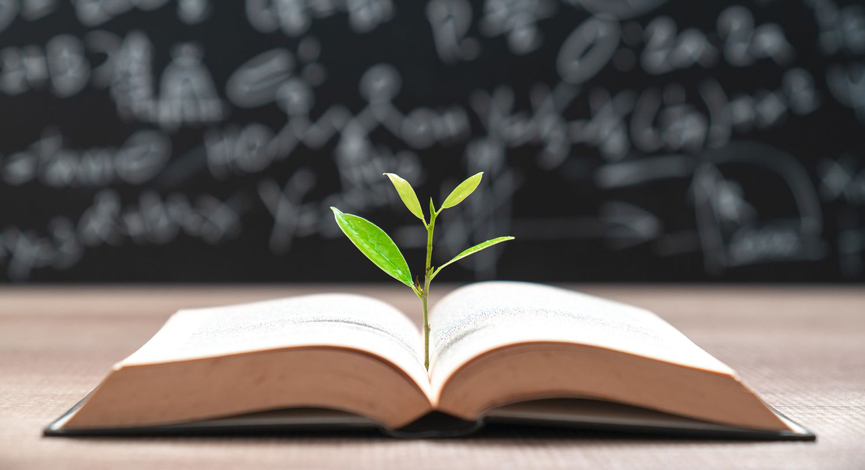 Investor Education in the spotlight – Fin Literacy Month comes early.
March – a month to take notice of. The Fed is not kidding around…
Stocks and bonds sending mixed signals – no memory day to day.

---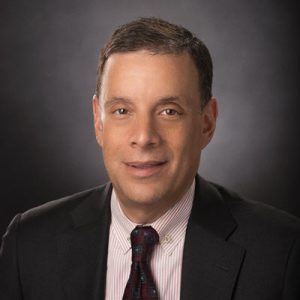 Steve Sanders is Executive Vice President of Marketing & Product Development at Interactive Brokers. In this capacity, he oversees all marketing and product development efforts at the company and introduces Interactive Brokers' low commissions, advanced trading technology and breadth of product worldwide to advanced individual and institutional investors globally.
Steve joined Interactive Brokers in 2001 to establish the company's platform for financial advisors. Since that time, he has been responsible for many key initiatives including building a direct / digital marketing program, developing a new account structure and registration process for institutional investor clients and contributing to the deployment of the company's Integrated Investment Account.  During his over twenty-year tenure with the company, Steve has remained focused on providing IBKR clients with the products, tools and resources necessary to meet a wide variety of trading and investing objectives, which he believes has contributed to the company's extraordinary growth over the years.
Prior to joining Interactive Brokers, Steve spent fifteen years at Citibank in a variety of positions including Managing Director and Chief Technology Officer of Cybic, a "Request for Quote" exchange to facilitate the distribution of OTC derivative products to retail investors, which he developed. Before that, he held diverse roles throughout the organization in credit & risk management, marketing, financial planning, and product structuring functions.
Steve holds an MBA in Finance from the University of Chicago and an undergraduate degree from SUNY at Albany in Accounting and Computer Science.
---
Check this out and find out more at: http://www.interactivebrokers.com/

---
---
Looking for style diversification? More information on the TDI Managed Growth Strategy – HERE
---
Stocks mentioned in this episode: (N/A)
Podcast: Play in new window | Download (Duration: 40:08 — 37.0MB)
Subscribe: Google Podcasts | Spotify | Stitcher | TuneIn | RSS | More