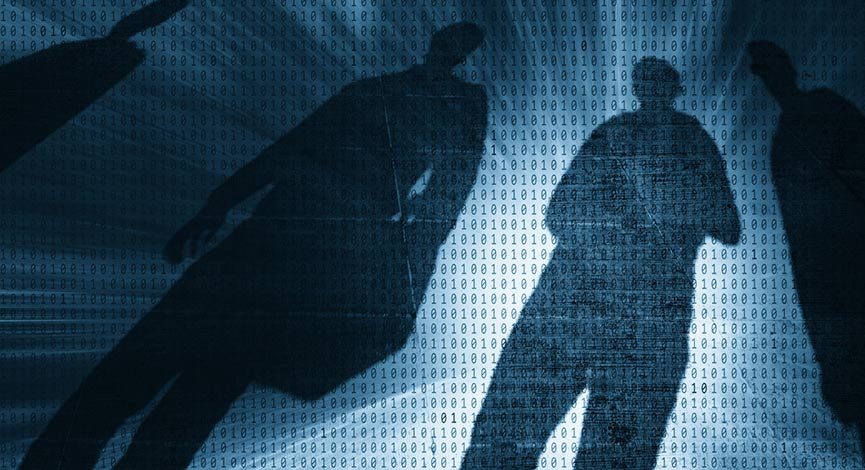 Guest,  John Williams of ShadowStats.com explains some of the odd changes to the statistical calculations for some of the most important economic report and how they look from his vantage point. As we know, there has been a good deal of excitement over the unemployment rate, GDP and manufacturing reports – but are they telling the whole story?

Some of the recent market trends and upcoming economic reports are also explored along with the upcoming earnings season.
Trump's Tweets, gold and a some market observations are all discussed in this episode.
---
TDI Managed Growth Strategy Virtual Tour
---
John Williams""founder and publisher of ShadowStats.com.   He received an A.B. in Economics, cum laude, from Dartmouth College, and an M.B.A. from Dartmouth's Amos Tuck School of Business Administration, where he was named an Edward Tuck Scholar.   During his career as a consulting economist in the last 33 years, he has worked with individuals as well with as Fortune 500 companies.
Out of necessity, he became a specialist in government economic reporting.   An early client""a large manufacturer of commercial airplanes""had developed a model for predicting revenue passenger miles, a primary sales forecasting tool.   Heavily dependent on the GNP (now GDP) out of the Department of Commerce, the model suddenly stopped working, and the client asked Williams to fix it.   The GNP numbers were faulty, he corrected them (official reporting was similarly revised a couple of years later), and the model worked again, at least for a while, until changes in GNP methodology eventually made the underlying data worthless.
That began a lengthy process exploring the history and nature of economic reporting and interviewing key people involved in the system from the early days of government reporting through the present.   For a number of years, he conducted surveys among business economists as to the quality of government statistics.   The vast majority thought it was pretty bad, with survey results leading to 1989 front-page stories in the New York Times and Investors Daily, considerable coverage in the broadcast media and a joint meeting with representatives of all the U.S. government's statistical agencies.
Nonetheless, the quality of government reporting has deteriorated sharply in the last couple of decades.   Problems include changes in reporting methodologies that have pushed headline economic and inflation results outside the realm of real-world or common experience.
Over the decades, Williams has given thousands of presentations on the U.S. economic outlook and on approaches to analyzing economic data, to clients""large and small""including talks with members of the business, banking, government, press, academic, brokerage and investment communities, as well as having provided testimony before the U.S. Congress.
Public response to a 2004 series of articles on the quality of government statistics was so strong that he started Shadow Government Statistics, a newsletter first published on ShadowStats.com in 2004.   That weekly commentary is published as part of his economic consulting services.
Find out more about ShadowStats.com
---
Podcast: Play in new window | Download (Duration: 1:00:55 — 42.3MB)
Subscribe: Google Podcasts | Spotify | Stitcher | TuneIn | RSS | More