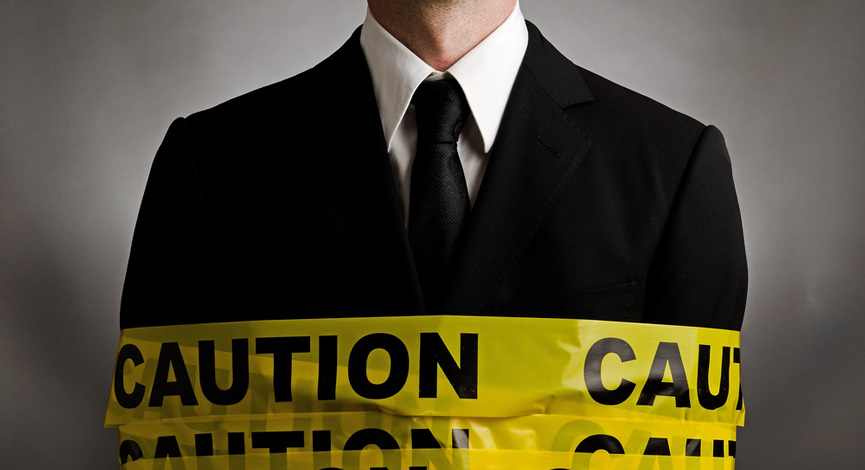 Oil – prices nosedive after OPEC increases production.
Short Week – gearing up for Black Friday and Cyber Monday Deals.
The fallout from FTX keeps coming – Going to take years to unwind. and out gueest – David Akerman, Chief Compliance Officer for MobileCoin. He answers the question: Why should I care about cryptocurrencies?

---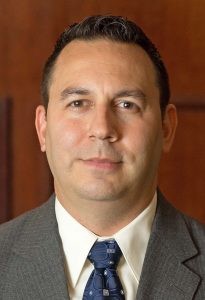 David Ackerman, Esq. is an attorney in the United States and global compliance executive with over 15 years experience fighting financial crime, fraud, and terrorism financing. Dave has stood at the forefront of policy making across five continents by providing legal, operational, and regulatory guidance to governments, regulatory organizations, law enforcement, financial intelligence units, global investment banks, sovereign wealth funds, and crypto exchanges.
David is a member of the Alfred Lee Loomis Innovation Council at the Stimson Center, a recognized financial regulation expert, principal investigator, published author, and FINRA Arbitrator. Most recently, he serves as the Head of Compliance for MobileCoin Inc.
---
Check this out and find out more at: http://www.interactivebrokers.com/

---
---
Looking for style diversification? More information on the TDI Managed Growth Strategy – https://thedisciplinedinvestor.com/blog/tdi-strategy/
eNVESTOLOGY Info – https://envestology.com/
---
Stocks mentioned in this episode: (BTCUSD), (AAPL), (MSFT)
Podcast: Play in new window | Download (Duration: 59:48 — 55.0MB)
Subscribe: Google Podcasts | Spotify | Stitcher | TuneIn | RSS | More