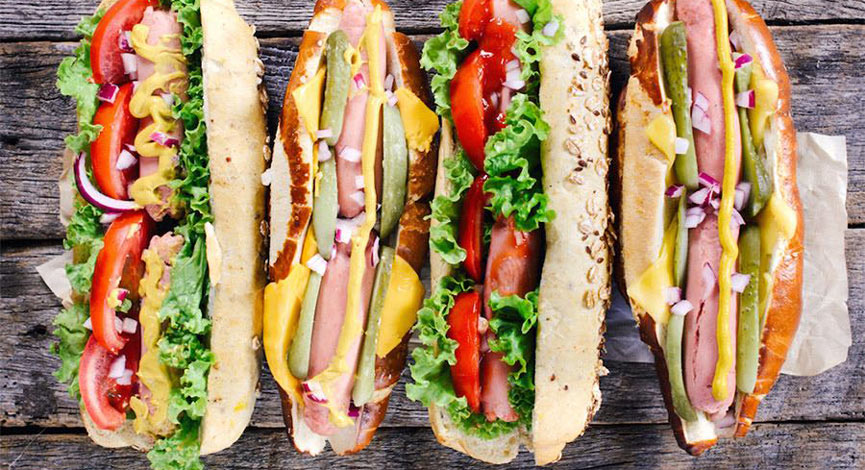 Is it the 1970's all over again? Our guest, Octavio Marenzi thinks that this is going to be a long slog as inflation persists. Is a recession coming sooner than we think?
We talk Vienna Hot Hogs and a report back from Andrew's Bimini trip.
Plus – covering crypto exchanges and the Bitcoin 2022 conference.

---
Octavio Marenzi is the co-founder and CEO of Opimas. He directs the firm's research in the areas of equities trading, asset management, and regulation.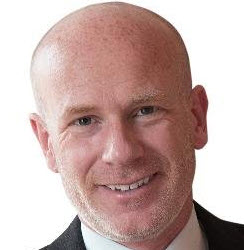 Octavio has performed a variety of consulting engagements including the: Creation of an international expansion strategy for a major US derivatives exchange.
Prior to founding Opimas, Octavio was the founder and CEO of Celent, which was acquired by Oliver Wyman. At Oliver Wyman, he served on the firm's management committee, overseeing 2,000 consultants globally. Previously, he worked at UBS in their asset management division in Zurich, as well as at Booz, Allen & Hamilton's financial service group in New York. He received his MSc and BSc degrees in mechanical engineering from MIT.
---
---
Looking for style diversification? More information on the TDI Managed Growth Strategy – https://thedisciplinedinvestor.com/blog/tdi-strategy/
eNVESTOLOGY Info – https://envestology.com/
Friday Pre-Market Run-Down Webinar Registration – https://www.triggercharts.com/webinar-pre-market-rundown-fridays/
---
Stocks mentioned in this episode: (APPL), (BTCUSD), (SPY), (TLT)
Podcast: Play in new window | Download (Duration: 57:09 — 52.6MB)
Subscribe: Google Podcasts | Spotify | Stitcher | TuneIn | RSS | More