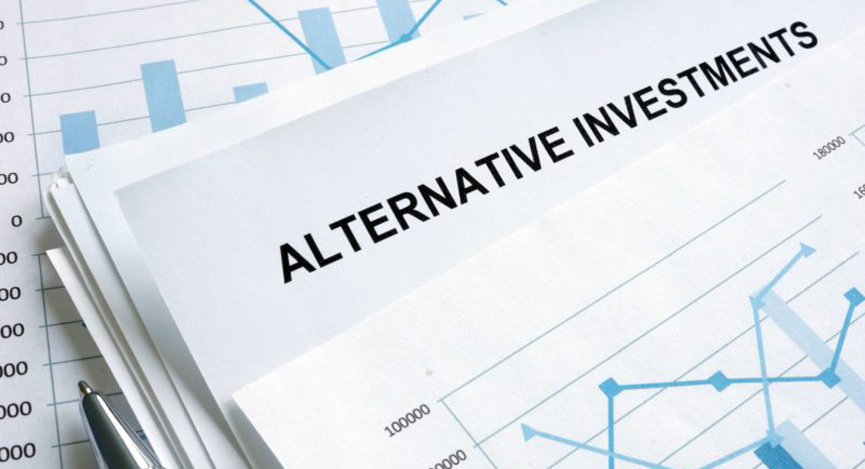 Dave Kavanagh of Grant Park is our guest, discussing commodity trading strategies and alt-investing.
Mr. Powell is a Party Pooper – taking away the punch bowl again.
Crude oil seems to have a floor now – THANKS OPEC!

---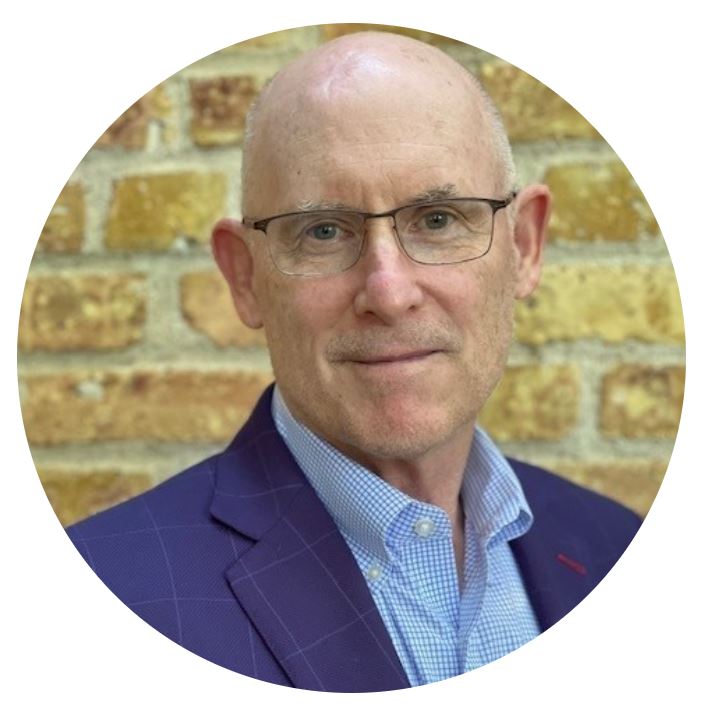 David M. Kavanagh, president of the general partner has been responsible for overseeing all operations and activities of the general partner since its formation and has been registered as an AP with the CFTC and listed as a principal of the general partner since December 1995.
Commencing in October 1998, Mr. Kavanagh also became president, a principal and an associated person of Dearborn Capital Brokers Ltd., an independent introducing broker. It became registered as an independent introducing broker in October 1998 and was formerly also registered as a commodity pool operator from September 1999 until October 2009. Between October 1998 and October 2011, Dearborn Capital Brokers Ltd. performed introducing brokerage services for MF Global Inc., a former futures commission merchant. From November 2005 through March 2006, Mr. Kavanagh was registered with the CFTC as an AP of MF Global Inc. Neither Dearborn Capital Brokers nor Mr. Kavanagh provides brokerage services to Grant Park's trading account.
Mr. Kavanagh has served as the president of DCM Brokers, LLC a registered broker dealer, since October 2007, which serves as Grant Park's lead selling agent. Between December 2010 and December 2012, Mr. Kavanagh served as the president of Knollwood Investment Advisors, LLC, which was formerly a registered investment adviser from January 2011 to December 2012. Effective October 2013, Mr. Kavanagh is a listed principal of EMC Capital Advisors, LLC where he serves on the Board of Managers but does not manage day to day affairs. He was also an owner from May 2012 to April 2014 of a greater than 10% interest in an unregistered proprietary trading firm, XHedge LLC, and provided occasional consulting services to this firm from May 2012 to April 2014. In 1980, Mr. Kavanagh received an M.B.A. from the University of Notre Dame, and in 1978 graduated with a B.S. in business administration from John Carroll University.
---
Looking for style diversification? More information on the TDI Managed Growth Strategy – https://thedisciplinedinvestor.com/blog/tdi-strategy/
eNVESTOLOGY Info – https://envestology.com/
---
Stocks mentioned in this episode: (@CL), (DXY), (UNG), (CORN)

Podcast: Play in new window | Download (Duration: 54:47 — 50.4MB)
Subscribe: Google Podcasts | Spotify | TuneIn | RSS | More