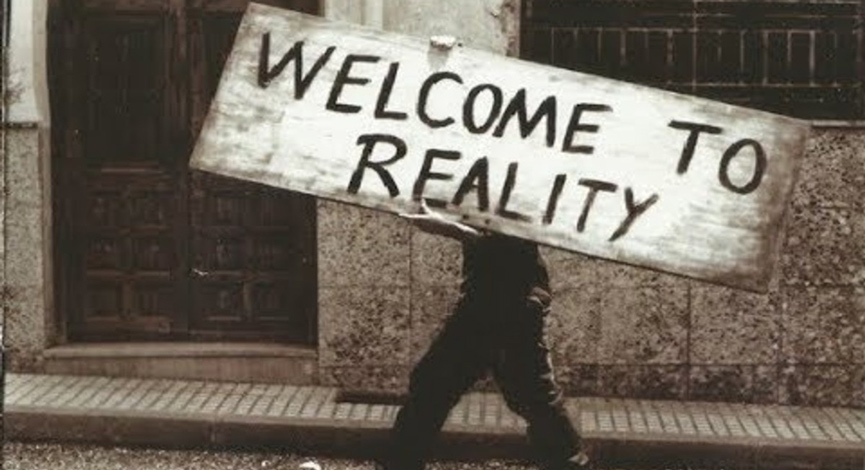 An impossible situation.
The world appears to be entering an era of selective isolationism. This is a stark change from the globalism that had been the center of the economic growth engine for decades.
Time to take a look at your time horizon and portfolio diversification.

---
CHECK IT OUT!


This episode is sponsored by Masterworks.
Sign up today and use the Promo Code TDI Visit http://Masterworks.io
Read the Masterworks Disclaimer
---
DECEMBER 2021 Outlook – WEBINAR REPLAY
---
Looking for style diversification? More information on the TDI Managed Growth Strategy – https://thedisciplinedinvestor.com/blog/tdi-strategy/
eNVESTOLOGY Info – https://envestology.com/
Friday Pre-Market Run-Down Webinar Registration – https://www.triggercharts.com/webinar-pre-market-rundown-fridays/
---
Stocks mentioned in this episode: (RSX), (GLD), (AMZN), (AAPL), (NFLX), (ARKK)
Podcast: Play in new window | Download (Duration: 52:25 — 48.3MB)
Subscribe: Google Podcasts | Spotify | Stitcher | TuneIn | RSS | More