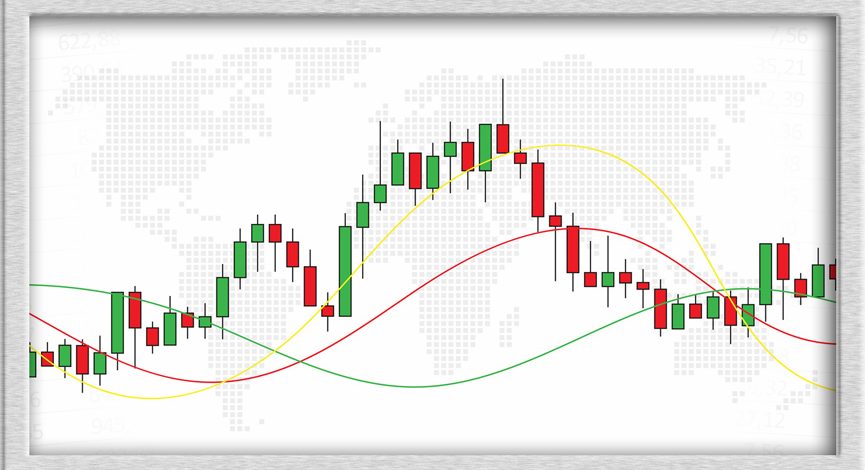 This week's guest, Christoph Zenk – of Seasonax explains how seasonal trends can help investors with entry and exit timing.
The newly created Seasonax App is a really cool and useful tool for uncovering important trends that were once very difficult to find. We explore an some interesting patterns and one specifically related to Apple (AAPL).
In this episode, we also get deep into some of the reasons that markets continue to move higher and the important narratives that are powering the rally.
Plus – listener questions and more…
---
TDI Managed Growth Strategy Virtual Tour

---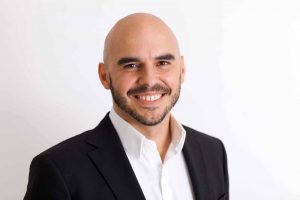 Christoph Zenk has a strong background in the advertising industry and is co-founder of Vienna based AdTech company geolad. geolad is a genuine revolution in mobile advertising: By cooperating with leading mobile network operators (MNOs), geolad offers ad networks 100% valid targeting based on CRM data. With more than 15 years of experience in the field of online and mobile marketing Christoph is the connector between the advertising industry, MNOs and geolad.
Parallel Christoph is co-founder of the FinTech company Seasonax, an analytics and charting application that allows financial professionals to identify and evaluate patterns for any asset class. Seasonax cooperates globally with Bloomberg and Thomson Reuters. Overall Christoph is enthusiastic about new technologies, inspiring new challenges and innovation.
A look at the Apple (AAPL) chart we discussed and the seasonal trend.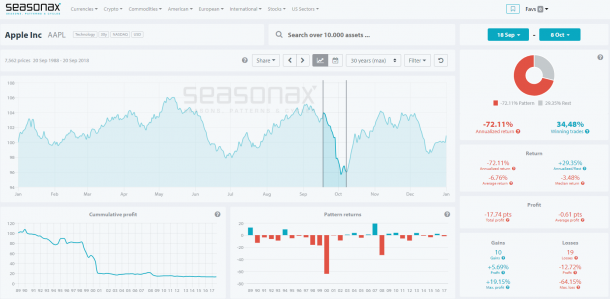 Check out the Introduction Video HERE
---
---
Stocks mentioned in this episode: (AAPL), (NFLX), (SPY), (GOOGL)
---
Podcast: Play in new window | Download (Duration: 1:02:12 — 43.2MB)
Subscribe: Google Podcasts | Spotify | Stitcher | TuneIn | RSS | More