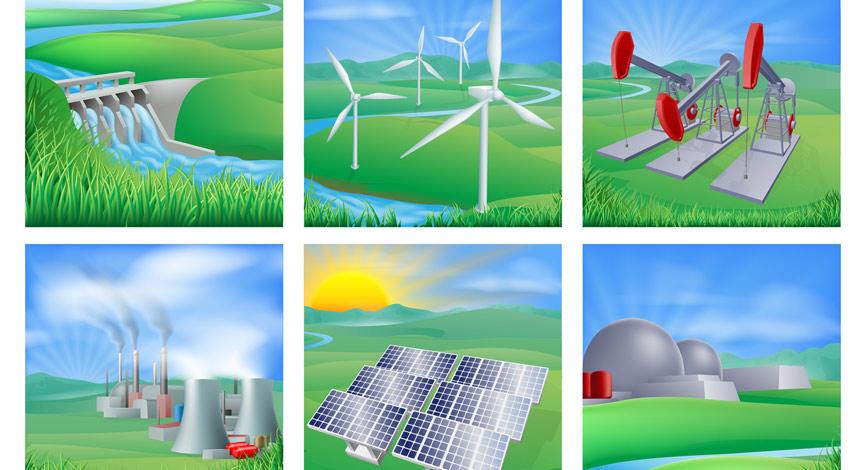 David Morgan talks about a potentially viable, but not well known energy source. We also get into storage and availability of crude and other commodities.
There is a specific report that is telling us the the Pull-Forward Effect is now confirmed – listen in to the discussion.
Plus – Why does Mario Draghi look so scared?
---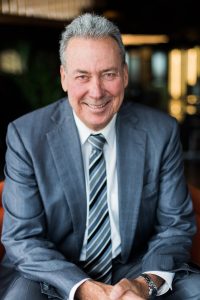 David Morgan a big-picture thinker, his main focus is—educating people about how to generate great profits from the resource sector. His ideas can be seen in the movie Four
Horsemen. As publisher of The Morgan Report for over two decades, he has appeared on CNBC, Fox Business, and BNN. He has been interviewed by The Wall Street Journal, Futures Magazine, The Gold Report and numerous other publications. David Morgan is the go to Resource Analysts for many individual investors, hedge-funds and money managers.
A precious metals aficionado armed with degrees in finance and engineering, he created TheMorganReport.com website and originated The Morgan Report, a monthly that covers economic news, overall financial health of the global economy, currency problems, and the key reasons for investing in the Resource Sector.
---
---
More information on the TDI Managed Growth Strategy – HERE
---
Stocks mentioned in this episode: (TSLA), (GLD), (OIL), (XLE)
Podcast: Play in new window | Download (Duration: 46:05 — 32.1MB)
Subscribe: Google Podcasts | Spotify | Stitcher | TuneIn | RSS | More