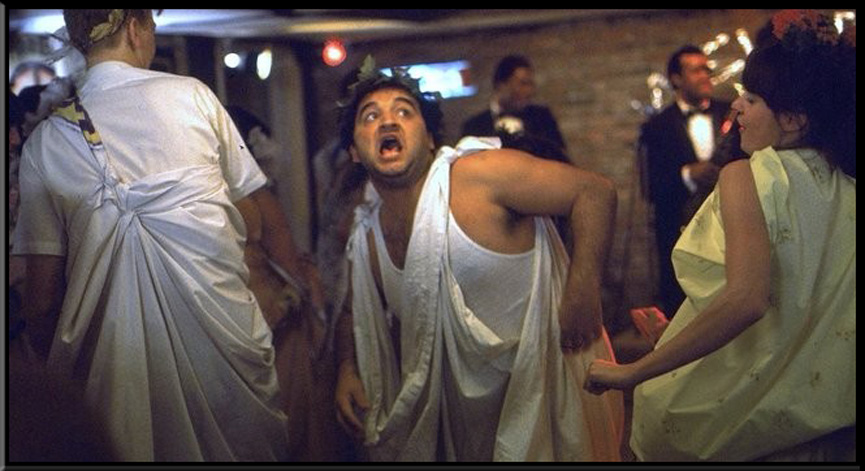 Face ripping short squeezes, IPO madness and SPAC-Taculars.

Yellen is all in on debt financed stimulus and that made for a nice week for equities.
Plus our guest for this episode, Steve Sanders, EVP of Interactive Brokers.
---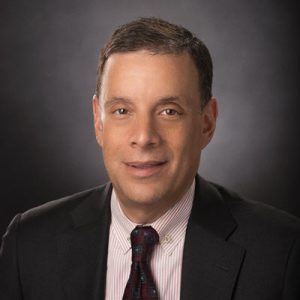 Steve Sanders is Executive Vice President of Marketing & Product Development at Interactive Brokers Group, Inc.
His primary role is to market Interactive Brokers' technology to the world. After having spent fifteen years at Citibank in such diverse functions as credit & risk management, marketing, financial planning, and product structuring, Steve joined Interactive Brokers in 2001.
Steve earned an MBA in Finance from the University of Chicago and a BS in Accounting and Computer Science from SUNY Albany.
---
---
Find Out More at http://www.ibkr.com/compare

Interactive Brokers. Interactive Brokers charges USD margin loan rates from 0.75% to 1.59%.
Rates subject to change.
---


OurCrowd's investment professionals leverage their extensive network to review some of the most promising private companies and startups in the world.
Today, you can join OurCrowd's investment in Future Family — Future Family is a category-leading platform combining fintech and digital health to provide affordable, personalized fertility care.
Check it out at http://www.ourcrowd.com/tdi
---
Looking for style diversification? More information on the TDI Managed Growth Strategy – https://thedisciplinedinvestor.com/blog/tdi-strategy/
eNVESTOLOGY Info – https://envestology.com/
Friday Pre-Market Run-Down Webinar Registration – http://www.triggercharts.com/webinar-pre-market-rundown-fridays/
---
Stocks mentioned in this episode: (TLRY), (GME), (KODK),, (HTZ), (IBM), (INTC), (GLD), (BTCUSD)
Podcast: Play in new window | Download (Duration: 54:48 — 50.3MB)
Subscribe: Google Podcasts | Spotify | Stitcher | TuneIn | RSS | More