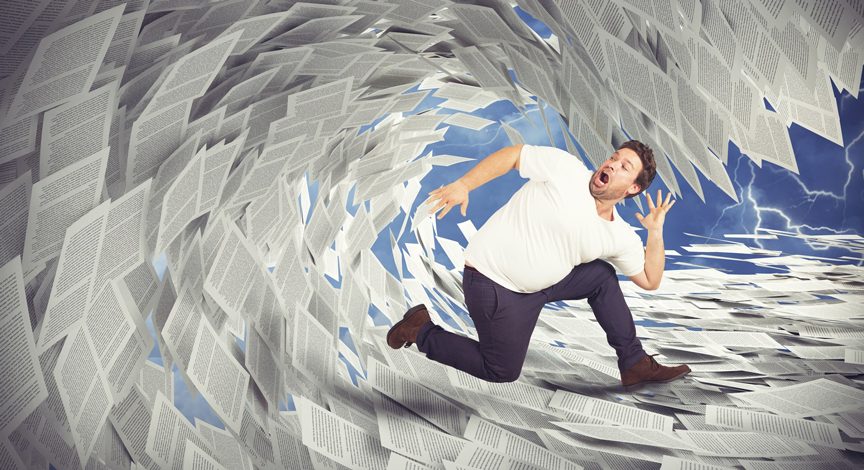 Is there such a thing as the rights of taxpayers? You will be surprised to learn what our guest, Daniel Pilla has to say about that. We discuss what to do if you are audited, a few best practices and more.
Of course we start this episode with some of the latest market and economic insights and a look at what we are wrote in our quarterly commentary.
---
Daniel Pilla is an expert in IRS procedure and advocate of taxpayer rights. Author of "How to Win Your Tax Audit."
Dan Pilla's primary calling is that of tax litigator. He is considered America's leader in taxpayer defense, taxpayers' rights, and IRS abuse prevention and cure. Regarded as one of the country's premiere experts in IRS procedures and general tax financial-problems resolution techniques, he has helped hundreds of thousands of citizens solve personal and business tax problems they thought might never be solved.
As the author of fifteen books, dozens of research reports, and well over a thousand articles, Dan's work is regularly featured on radio and television, as well as in major newspapers, leading magazines and trade publications nationwide. Dan is a frequent guest on numerous talk radio and TV programs where he is heard by millions of people each year.   Visit Dan's Website
---
---
Stocks mentioned in this episode: (CAT), (AMZN), (XLNX), (FB), (MSFT), (IBM), (PG), (TRV), JNJ), (SMH)
---
Podcast: Play in new window | Download (Duration: 56:35 — 39.4MB)
Subscribe: Apple Podcasts | Google Podcasts | Spotify | Stitcher | TuneIn | RSS | More