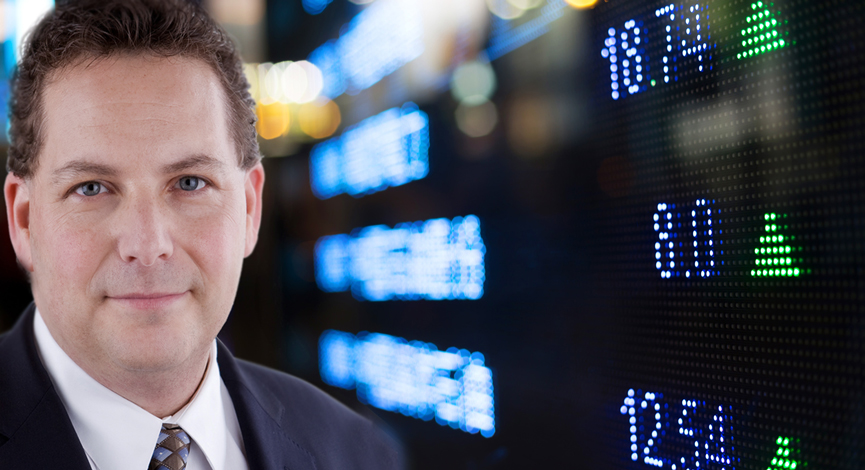 Guest: Frank Curzio shows up with a good deal of spunk and has a plenty of ideas to share. Markets have been putting up some real curious moves over
the the past few months and Frank provides some rationale and a few stocks to consider. We then spend some time with Bloomberg's Michael Rosenberg. He is an expert in the area of Forex and has extensive experience with currency strategies and research. Our discussion focuses around the Euro, Yen and the U.S. Dollar as well as the financial conditions of the global economy. This is an episode with deep insight and high impact…
Hold your meetings online for just $49/mo.
Try GoToMeeting FREE for 30 days.
___
LISTEN TO PODCAST NOW | LISTEN @ ZUNE – @ iTUNES
___
Frank Curzio is an equity analyst for Stansberry & Associates.
Check out Frank's Podcast on iTunes HERE.

Frank has over 15 years of investing experience. He was recently the editor of TheStreet.com's Stocks Under $10 newsletter where he significantly outperforming the markets during his tenure. He was also a research analyst for Jim Cramer and host of The Real Wall Street podcast one of the most widely listened-to financial podcasts on iTunes.
Frank has been a guest on various media outlets including Fox Business News, CNBC's The Kudlow Report and CNBC's The Call. He has also been mentioned numerous times on Jim Cramer's Mad Money, is a featured guest on CNN Radio and has been quoted in financial magazines and websites.
Before TheStreet.com, Frank was the editor of The FXC Newsletter and received one of the top rankings by Hulbert's Financial Digest for risk-adjusted performance. Also, Frank was portfolio manager for Greentree Financial.
___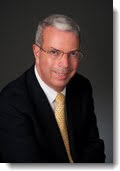 Michael R. Rosenberg
Mr. Rosenberg authors a variety of research reports for Bloomberg, including FX Market Insights (FXMI) and Financial Conditions Watch (FCW).
Mr. Rosenberg has a long history of managing award-winning research teams on Wall Street. He was Managing Director and Global Head of FX Research at Deutsche Bank from 1999 to 2004, and Managing Director and Head of International Fixed Income Research at Merrill Lynch from 1984 to 1999. Mr. Rosenberg also managed Prudential Insurance Company's global bond portfolio over the 1982 1984 period, and was a Senior FX/Money Market Analyst at Citibank from 1977 to 1982. More recently, Mr. Rosenberg has worked for two macro hedge funds: as a senior strategist for Harbert Management Corporations Global Macro Hedge Fund, and as a principal in Global Trading Systems' quant fund.
Mr. Rosenberg's FX research team at Deutsche Bank was voted #1 in the world in Institutional Investor magazine's All-Global Research Team and in Euromoney magazine's 2003 Annual FX poll. Mr. Rosenberg's team was also ranked #1 in the pan-European Extel Surveys for FX Strategy in 2002-04 as well as in Global Investor, FXMM, and FX Week magazines' annual rankings of FX research analysts. As a global fixed income strategist at Merrill Lynch, Mr. Rosenberg was ranked #1 in Global Investor magazine's annual ranking of international fixed income research analysts in both 1996 and 1997.
Mr. Rosenberg has written numerous articles on international bond management and the foreign exchange market for various academic journals and handbooks, and has taught MBA courses in International Financial Markets at Adelphi University and Baruch College. Mr. Rosenberg has authored two books in the field of exchange-rate forecasting: Currency Forecasting: A Guide to Fundamental and Technical Models of Exchange Rate Determination (Irwin/McGraw-Hill, 1996) and Exchange Rate Determination (McGraw-Hill, 2003).
Mr. Rosenberg holds a B.S. in accounting from the University at Albany, an M.A. in economics from Queens College, and a Ph.D. in economics from Penn State University. Mr. Rosenberg was the recipient of Penn State University's 2010 Alumni Fellow Award, the highest award given by the Penn State Alumni Association for outstanding professional accomplishments.
___
___
Looking to invest in The Disciplined Investor Managed Growth Strategy?
Click below for the virtual tour….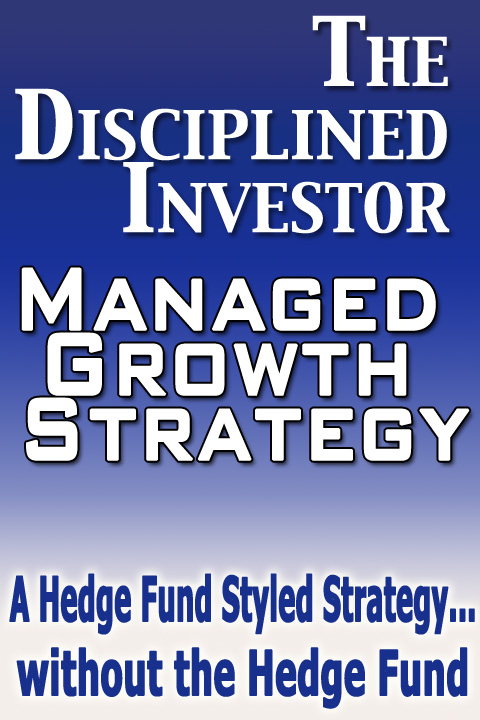 Podcast: Play in new window | Download (Duration: 1:04:59 — 36.3MB)
Subscribe: Apple Podcasts | Android | Google Podcasts | Stitcher | TuneIn | Spotify | RSS | More