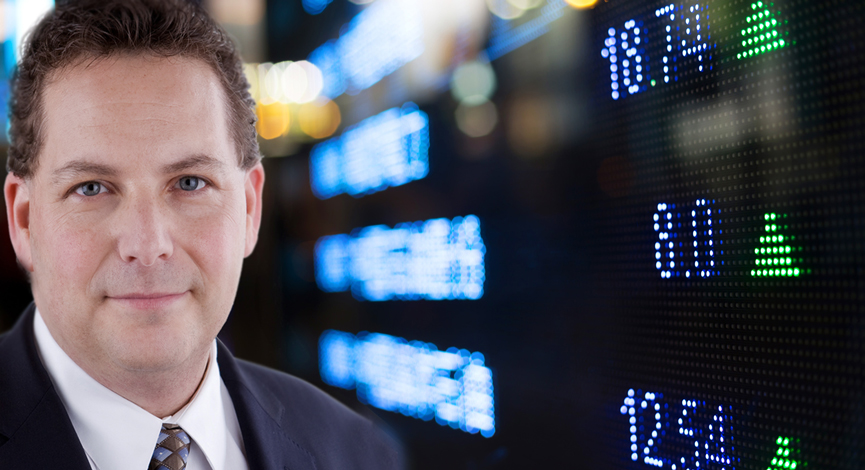 Guest:   Tadas Viskanta of Abnormal Returns is a our guest this episode. He brings to us an overview of the economy and some of the ramifications of the over-stimulus. We also talk about the Eco Surprise Index and what is making Andrew Nervous.

Check out TriggerPoint Research ALERTS!
___
LISTEN TO PODCAST NOW | LISTEN @ ZUNE – @iTUNES
---
Sponsor: GoToMeeting with HD Faces makes it easy
to collaborate online anytime. Try it Free!
---

Abnormal Returns has over its six-year life become a fixture in the financial blogosphere. Over thousands of posts we have striven to bring the best of the financial blogosphere to readers. In that time the idea of a "forecast-free investment blog" remains as useful as it did six years ago.
Tadas Viskanta is the founder and Editor of Abnormal Returns. Tadas is a private investor with over 20 years of experience in the financial markets.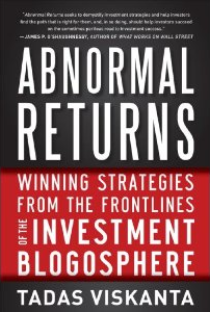 He is the co-author of over a dozen investment-related papers that have appeared in publications like the Financial Analysts Journal, Journal of Portfolio Management among others. Tadas is also the author of the forthcoming book: Abnormal Returns: Winning Strategies from the Frontlines of the Investment Blogosphere* which culls lessons learned from his time blogging.
Tadas holds a MBA from the University of Chicago and a BA from Indiana University. He lives with his family in the heartland of America.
---
Live and Alerting…


(Click the above for more information)
---
Looking to invest in The Disciplined Investor Managed Growth Strategy?
Click below for the virtual tour….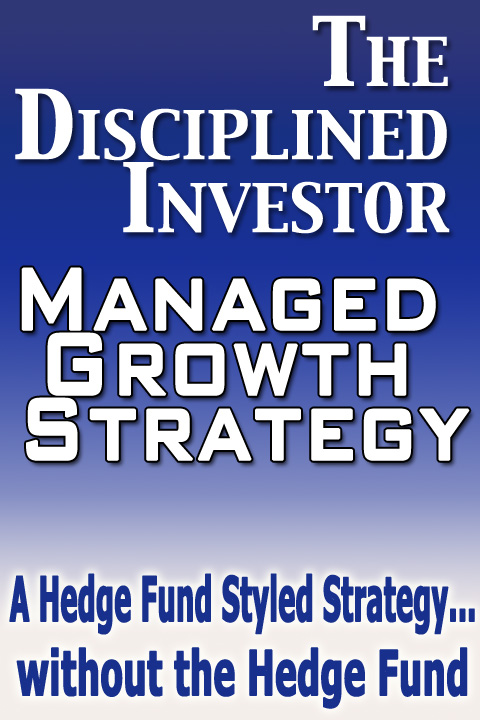 Podcast: Play in new window | Download (Duration: 54:34 — 30.8MB)
Subscribe: Google Podcasts | Spotify | Stitcher | TuneIn | RSS | More