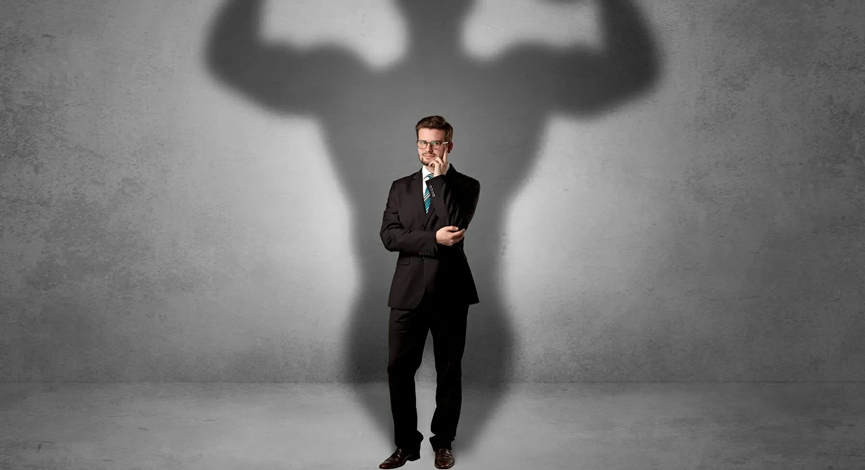 Another $1.9 Trillion Stimulus deal in the works – will it ever end?

Major markets slipped for the week as employment concerns are slipping back toward the million/week mark.
And earnings season begins – banks disappoint.
Plus – a look at what happens with overconfidence.
---
---
Find Out More at http://www.ibkr.com/compare

Interactive Brokers. Interactive Brokers charges USD margin loan rates from 0.75% to 1.59%.
Rates subject to change.
---
CHECK IT OUT!


This episode is sponsored by Masterworks.
Sign up today and use the Promo Code TDI Visit http://Masterworks.io
Read the Masterworks Disclaimer
---
Looking for style diversification? More information on the TDI Managed Growth Strategy – https://thedisciplinedinvestor.com/blog/tdi-strategy/
eNVESTOLOGY Info – https://envestology.com/
Friday Pre-Market Run-Down Webinar Registration – http://www.triggercharts.com/webinar-pre-market-rundown-fridays/
---
Stocks mentioned in this episode: (TSLA), (BAC), (JPM), (WFC), (GLD), (TIPS)
Podcast: Play in new window | Download (Duration: 48:43 — 44.8MB)
Subscribe: Google Podcasts | Spotify | Stitcher | TuneIn | RSS | More