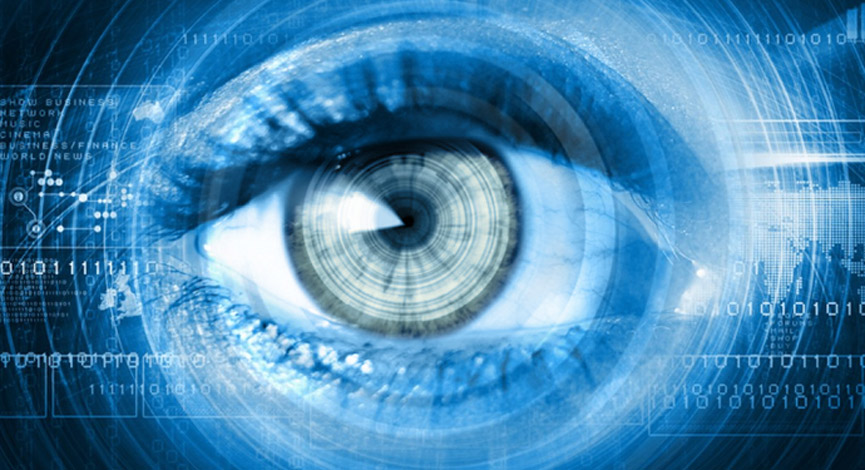 Dr. Richard Smith is our guest this week – talking about the weaponization of social media is social media and the TikTok deal.

And…how quickly things change – the COVID fight continues as we are hopefully getting closer to a stimulus bill.
Plus, a mixed jobs report – and filtering and stepping back from the screen…
---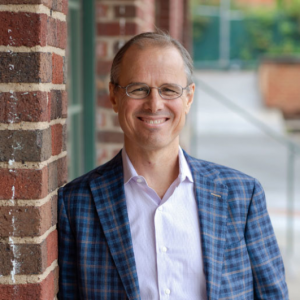 When Dr. Richard Smith discovered that many top investment advisors and wealthy traders used special mathematical formulas to invest in the stock market, he decided to try it out himself. Using his own formula, he found that he could make more money and take less risk, regardless of market performance. In 2004 he used this algorithm to build one of the first online financial technology platforms.
The platform worked so well he made it available to individual investors. In 2013 he founded TradeSmith, which started as a simple way to track portfolios and evolved into a powerful suite of risk-management and portfolio analysis tools. The company grew to over 30,000 investors who entrusted his technology with a staggering $20 billion, earning him the moniker "doctor of uncertainty." After 16 successful years, he sold TradeSmith at the top of the market.
Never one to sit idle, Richard's newest endeavor, RiskSmith, levels the playing field for individual investors.
Synthesizing his passion for simplifying complex financial markets and his background in mathematics and systems science, Richard has created tools that help investors better understand and evaluate risk in the market.
According to Richard, "Most people have no idea how powerful of a tool good risk management really is. They look at risk as something to stay away from. In fact, it's exactly the opposite. Once you understand risk, you can control it. By taking smart risks, you can truly transform your financial future."
Richard studied mathematics at U.C. Berkeley and earned his PhD in Systems Science from the Watson School of Engineering at SUNY Binghamton under the late Professor George Klir.
Richard is also Chairman of the Board and CEO of Foundation for the Study of Cycles, an international nonprofit that promotes and conducts research of cycles and how they can be used to make the world a better place
---
---
Looking for style diversification? More information on the TDI Managed Growth Strategy – HERE
eNVESTOLOGY Info and Webinar Replay
Friday Pre-Market Run-Down Webinar Registration
---
Stocks mentioned in this episode: (GOOG), (FB), TWTR), (SNAP)

Podcast: Play in new window | Download (Duration: 45:46 — 42.4MB)
Subscribe: Google Podcasts | Spotify | TuneIn | RSS | More