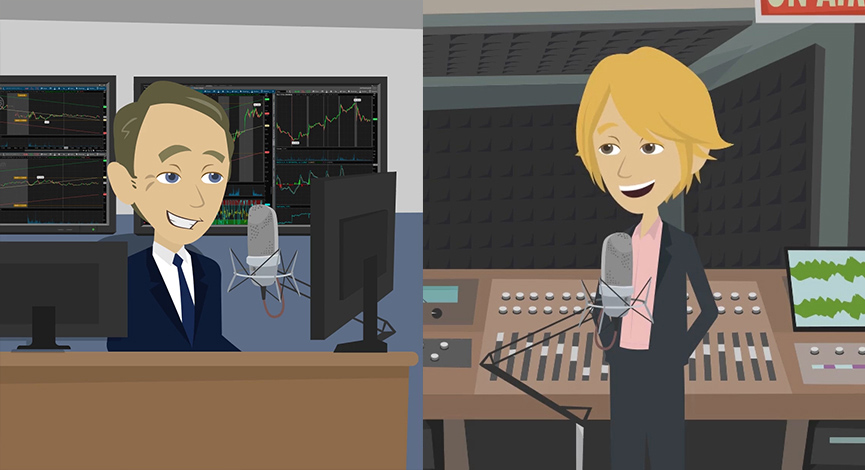 The Podfather – Adam Curry is our guest this week and it is quite the lively discussion.

Plus, markets hit a speed bump – or is that a sink hole ?
Election day is right around the corner – hoping for a quick declaration of a winner. (Hoping)
Everything you need to know about the history and future of podcasting.
---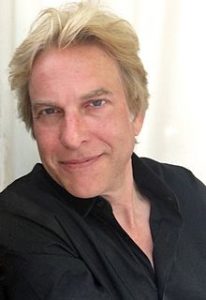 Adam Curry is a podcaster, announcer, internet entrepreneur and media personality, known for his stint as VJ on MTV and being one of the first celebrities personally to create and administer web sites. Also known for co-hosting the No Agenda Show, in the 2000s, he first became involved in podcasting, and has been called the 'Podfather' because of his efforts.
Curry was born in Arlington, Virginia, but lived in Amstelveen, Netherlands, from 1972 to 1987. After a time working in Dutch pirate radio at Radio Picasso in Amstelveen and Radio Decibel in Amsterdam in the early eighties under the pseudonym "John Holden", he got a break in broadcasting as the host of the Dutch weekly pop-music television program Countdown, and the English version of the same show, which was broadcast on pan-European music channel Music Box. He also hosted several other radio and television programs for the Dutch broadcast station Veronica. Aside Countdown, in the Netherlands Adam Curry is mostly known for his part in the Curry and Van Inkel Radioshow (together with Dutch DJ Jeroen van Inkel), broadcast on Radio 3 for Veronica between 19:00 and 22:00 on Friday.
In 1987, Curry became a VJ for MTV. Besides making spot appearances between music videos, he was also a host of the programs Headbangers Ball and MTV Top 20 Video Countdown in which he interviewed stars like Michael Jackson and Paul McCartney. While working for MTV, he also did radio work, including drive-time host for the New York City radio station WHTZ, and host of the national program HitLine USA.
---
---
Looking for style diversification? More information on the TDI Managed Growth Strategy – HERE
eNVESTOLOGY Info and Webinar Replay
Friday Pre-Market Run-Down Webinar Registration
---
A special thanks to Dame Jennifer (Jennifer Buchanan) for this episode's artwork!
Stocks mentioned in this episode: N/A
Podcast: Play in new window | Download (Duration: 1:27:13 — 80.3MB)
Subscribe: Google Podcasts | Spotify | Stitcher | TuneIn | RSS | More