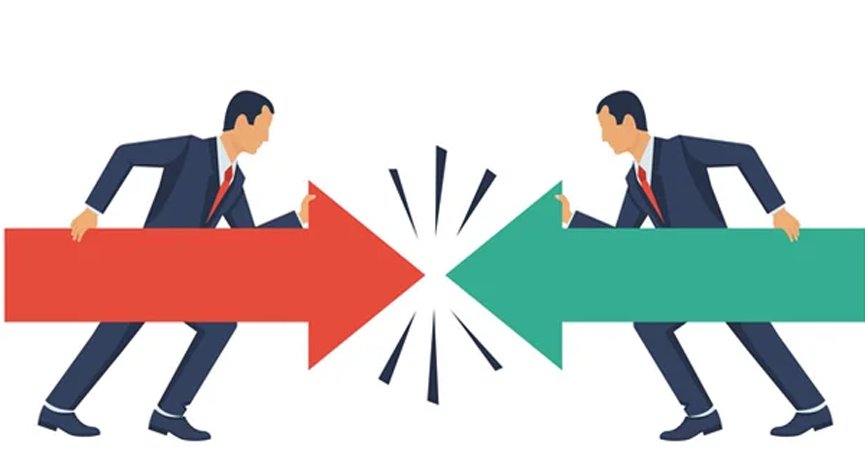 Keith McCullough of Hedgeye is our guest for this episode. We poke at the conflicted and compromised on mainstream media and discuss those "Garrulous Characters".

Stimulus plans on the rocks – will they extend the Federal unemployment program? Perhaps an Executive Order will do the trick to shake things up.
The trend for the U.S. dollar is discussed as well as the all important Hedgeye Quads and the Hedgeye Risk Range.
Keith gives his take on which sectors and markets will benefit in this Quad..
---
Exclusive Offers from Hedgeye for The Disciplined Investor Podcast Listeners
Everything you need to know before the market opens.
Contrarian insight to get you ahead of big market moves.
Viewer Q&A: Have a question? Ask Keith during the live Q&A.
Archive access to over 1,000 shows.
---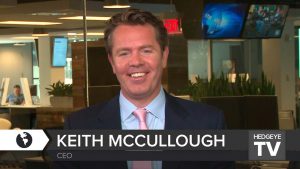 Prior to founding Hedgeye Risk Management, Keith built a successful track record as a hedge fund manager at the Carlyle-Blue Wave Partners hedge fund, Magnetar Capital, Falconhenge Partners, and Dawson-Herman Capital Management.
Keith has been a regular market guest on financial TV and radio for many years including CNN and Fox Business, as well as a contributor for CNBC and Bloomberg. He now hosts The Macro Show weekday mornings on HedgeyeTV which was featured in a Huffington Post story, "Meet The Man Who Wants To Build The ESPN Of Finance."
He is the author of the popular book, Diary of a Hedge Fund Manager and regularly shares his market and economic commentary on Fortune, Investopedia and other financial websites.
He began his career as an institutional equity sales analyst after earning an economics degree from Yale University. While at Yale, he captained the men's ice hockey team to a Division I Ivy League Championship.
About Hedgeye
Hedgeye is a bold, trusted, no-excuses provider of real-time investment research and a premier online financial media company.
Hedgeye's all-star research team is unafraid of rocking the boat and is committed to delivering the highest caliber investment ideas through rigorous quantitative, bottom-up and macro analysis with an emphasis on timing.
In 2008, Hedgeye was born with hedge fund-quality research for everyday investors in mind. They envisioned a level playing field between everyday investors and Wall Street. Their founding principles remain transparency, accountability and trust.
Hedeye's risk management approach to investing is different than what you're accustomed to. The believe that their process will make you a sharper investor and reshape how you think about financial markets.
For those of you interested in learning more about their unique approach to financial markets, the Hedgeye team has created an introductory video where Keith walks through their Macro process. You can watch it HERE.
---
---
Looking for style diversification? More information on the TDI Managed Growth Strategy – HERE
eNVESTOLOGY Info and Webinar Replay
Friday Pre-Market Run-Down Webinar Registration
---
Stocks mentioned in this episode: (AAPL), (AMZN), (GLD), (SLV), (BTC), (FB)
Podcast: Play in new window | Download (Duration: 38:18 — 35.5MB)
Subscribe: Google Podcasts | Spotify | Stitcher | TuneIn | RSS | More