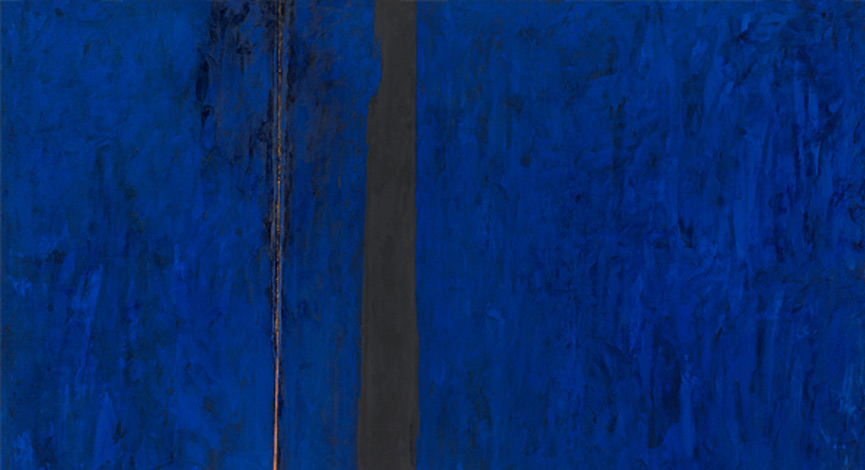 The wild roller coaster ride continues as Covid Cases and hospitalizations spike.

Markets are concerned but not too worried and Getting Artsy – with out guest Scott Lynn, CEO and Founder of Masterworks.
We are talking Banksy, Clyfford Still, Jackson Pollock and more…
---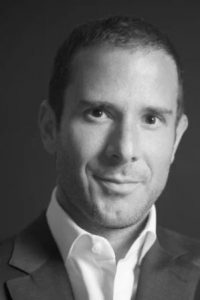 Scott Lynn has been an active collector of contemporary art for more than fifteen years and has built an internationally-recognized collection of Abstract Expressionism that has included works by Clyfford Still, Barnett Newman, Mark Rothko, Willem de Kooning, and more. In addition to Masterworks, Mr. Lynn serves on the board of v2 ventures (Adparlor, Giant Media, Reachmobi, Amply, and Sellozo), Payability, and the Brooklyn Rail (a non-profit publication in the art industry).
Read the Masterworks Disclaimer
---
---
Looking for style diversification? More information on the TDI Managed Growth Strategy – HERE
eNVESTOLOGY Info and Webinar Replay
Friday Pre-Market Run-Down Webinar Registration
---
Stocks mentioned in this episode: (AMC), (JETS), (NCLH)
Podcast: Play in new window | Download (Duration: 48:56 — 45.3MB)
Subscribe: Google Podcasts | Spotify | Stitcher | TuneIn | RSS | More