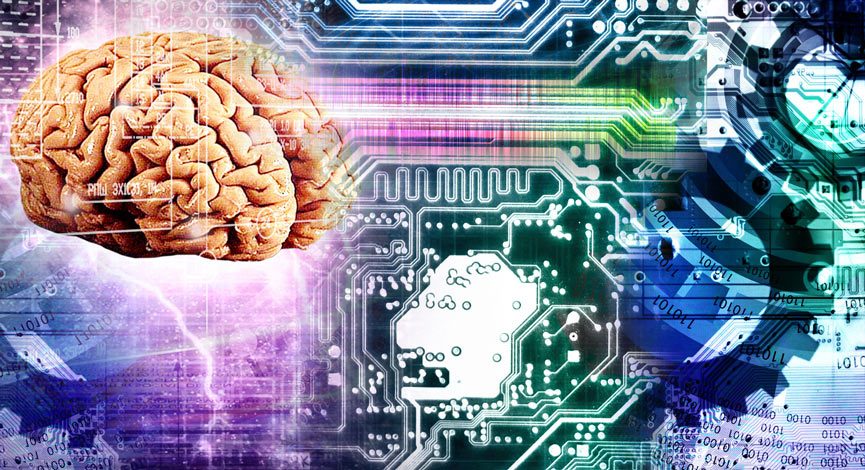 Dr. Daniel Crosby helps us understand several types of risk and how it impacts our trading and investment outcomes. From ego risk to confirmation bias, we look into what make traders/investors tick and how they can better understand ways to make better decisions.
In this episode, we dig deep into the four primary types of decision errors and learn more about our own investment behaviors.
---
Dr. Daniel Crosby, a behavioral finance expert and sought after thought leader on market psychology, is the Chief Behavioral Officer at Brinker Capital. His ideas have appeared in the Huffington Post, Think Advisor, and Risk Management, as well as columns for WealthManagement.com and Investment News.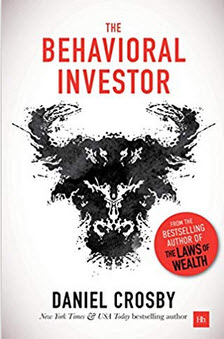 Daniel was named one of Investment News "40 Under 40" and a "financial blogger you should be reading" by AARP. Daniel's second book, "Personal Benchmark", co-authored with Charles Widger of Brinker Capital, was a New York Times bestseller that outlines a highly personalized approach to investing that aligns intention with action while fostering an investment experience that is both enjoyable and rational.
In his bestselling book, The Behavioral Investor, psychologist and asset manager Dr. Daniel Crosby examines the sociological, neurological and psychological factors that influence our investment decisions and sets forth practical solutions for improving both returns and behavior. Readers will be treated to the most comprehensive examination of investor behavior to date and will leave with concrete solutions for refining decision-making processes, increasing self-awareness and constraining the fatal flaws to which most investors are prone.
---
---
Stocks mentioned in this episode: (AAPL), (BA), (MMM), (PFE), (XOM), (CVX), (MRK), (AMZN), (CAT), (MSFT), (V), (MCD), (VZ)
Podcast: Play in new window | Download (Duration: 54:40 — 38.0MB)
Subscribe: Apple Podcasts | Google Podcasts | Spotify | Stitcher | TuneIn | RSS | More