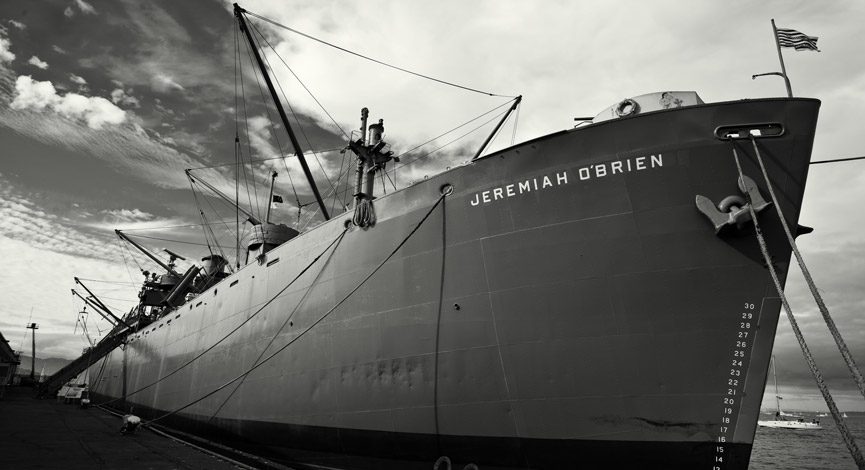 Our guest, Arthur Herman shares some incredible stories of success that evolved through a quasi public/private partnership – before and during WW2.
Business leaders across all sectors came together with one mind, one goal – win the war. Which business leaders today could be in line to help provide that kind of participate in the future? Who were the real business heroes of WW2?
Plus we look at the latest update from the G20 meeting and delve into listener questions.
---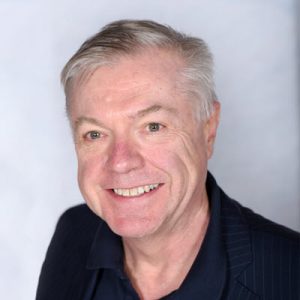 Dr. Arthur Herman (Ph.D. Johns Hopkins, 1985) is the author of nine books, including the New York Times bestselling How the Scots Invented the Modern World (2001); the Pulitzer Prize Finalist Gandhi and Churchill (2008); To Rule the Waves: How the British Navy Shaped the Modern World (nominated for the UK's Mountbatten Prize); and the highly acclaimed Freedom's Forge: How American Business Produced Victory in World War II, which The Economist magazine picked as one of the Best Books of 2012.
His most recent work, 1917: Lenin, Wilson, and the Birth of the New World Disorder, was published by Harper in November of 2017. His previous book, Douglas MacArthur: American Warrior, was published by Random House in June of 2016.
Educated at the University of Minnesota and Johns Hopkins University in history and classics, Dr. Herman is a frequent contributor on defense, energy, and technology issues to Commentary magazine, the New York Post, National Review, and the Wall Street Journal. He was also the first non-British citizen to be named to the Scottish Arts Council from 2007 to 2009.
---
Link to Passive vs. Active Investing Report
---
Stocks mentioned in this episode: (GE), (DWDP), (KALU), (AMZN), (TSLA), (HSY)
---
Podcast: Play in new window | Download (Duration: 58:09 — 40.4MB)
Subscribe: Google Podcasts | Spotify | Stitcher | TuneIn | RSS | More