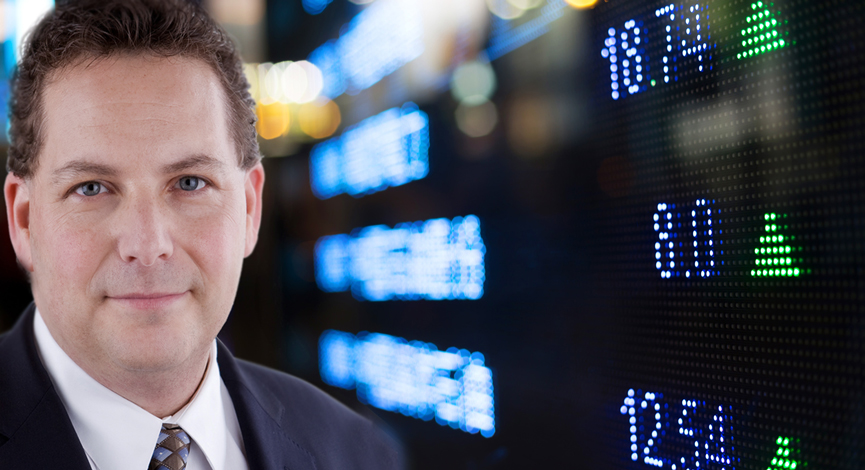 Guest: Rob Parentaeu and Andrew discuss the problems in Greece ad Europe. How will this all unfold and when will this become a bigger problem? We also delve into inflation and other topics of interest concerning the global markets.
LISTEN TO PODCAST NOW | LISTEN @ ZUNE – @ iTUNES
___
Rob Parenteau edits the prestigious Richebächer Letter, founded by the late Dr. Kurt Richebächer. Each issue is an in-depth examination of the world's currency and credit markets – particularly the growing debts and deficits in the United States and Europe.
Rob's 24 years as the chief U.S. economist and investment strategist for RCM Capital Management give him a unique and critical perspective of U.S. and global economic policy. In 2006 he was also appointed as a research associate at The Levy Economics Institute.
Get Rob's latest audio presentation entitled: 7 Global Economic Predictions for 2010 HERE.
Rob has published chapters in three books on finance and economics: Contemporary Post Keynesian Analysis, Financialization and the World Economy and the upcoming The Elgar Companion to Hyman Minsky. He"šs currently preparing a chapter for the Oxford University Press Handbook on the Political Economy of Financial Crises.
Get Rob's full bio and recent articles here: http://dailyreckoning.com/author/robparenteau/
___
Looking to invest in The Disciplined Investor Managed Growth Strategy?
Click below for the 14-minute virtual tour….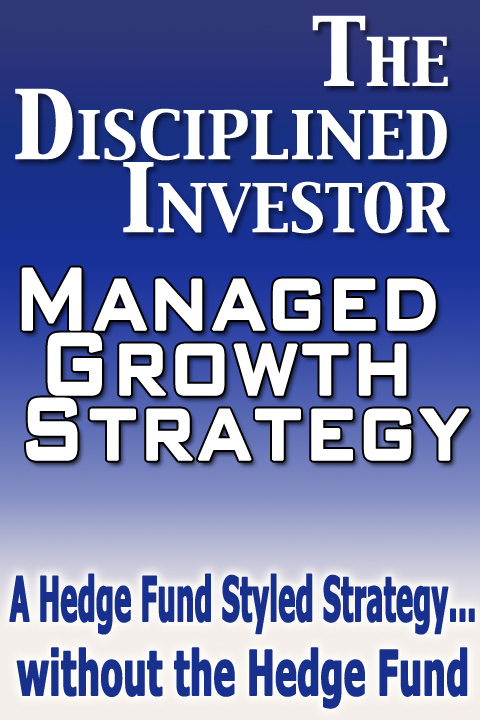 Podcast: Play in new window | Download (Duration: 54:45 — 28.8MB)
Subscribe: Google Podcasts | Spotify | TuneIn | RSS | More